In 2013 Adam Scott won the Masters at Augusta National after beating Angel Cabrera in a two-hole playoff in the rain. The Masters tournament exemplifies who so many people truly love the sport of golf--including many legendary authors.
Rudyard Kipling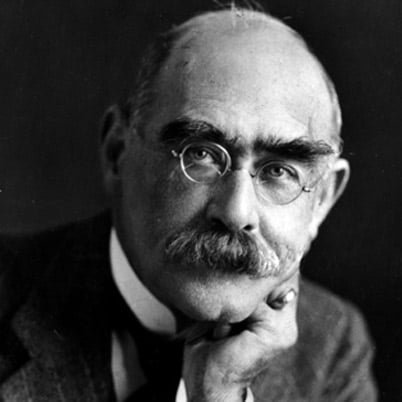 Rudyard Kipling loved golf so much, he's credited with creating snow golf so that he could play through the frigid Vermont winters. Kipling would paint his golf balls red and sink a tin can into the snow, eliminating two of the primary challenges of playing in the snow. When Sir Arthur Conan Doyle visited Kipling in Vermont, the two legendary authors played a round of golf together.
Ian Fleming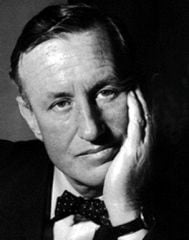 Best known for creating the world's most famous fictional spy, James Bond, Ian Fleming developed quite a passion for golf. He often gave Bond characteristics of himself, including his handicap of nine. An active member of the Royal St. Georges Golf Club, Fleming was at the club when he suffered the heart attack that would prove fatal.
Ernest Hemingway
Ernest Hemingway loved more than hunting. When he finally made a fortune as an author (thanks to Farewell to Arms), Hemingway purchased a 1929 Rolls Royce Phantom II Sort Coupled Saloon. He outfitted the luxury vehicle with a mini bar and compartments for hunting equipment and golf gear.
J.R.R. Tolkien
J.R.R. Tolkien incorporated golf into The Hobbit. The Hobbits play a game similar to modern-day golf. As one might expect, Tolkien even incorporated the tale of the game's invention in the story. During the Battle of Griendfields, Bandobras Took charged at Golfimbul, knocking Golfimbul's head off. The head flew 100 yards and landed in a rabbit hole.
John Updike
John Updike was such a golf enthusiast, that he took up writing about the sport in his spare time. His short story collection Golfing Dreams is beloved among Updike fans and golfing enthusiasts alike. He played quite well according to golf writer Michael Bamberger.