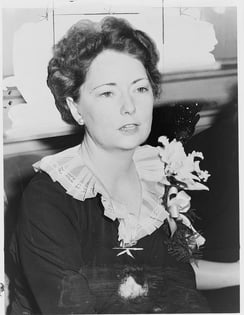 Gone with the Wind
by Margaret Mitchell has staying power. Today, the book turns 82 years young, and it continues to be heralded as a favorite by readers of all ages.
Gone with the Wind
has become a sort of benchmark for Southern Literature since its publication in 1936, and while some contest its portrayal of African American and period-based racism, it remains widely studied and referenced both by scholars and readers alike. The book won the Pulitzer Prize in 1937, and a now well-known and well-loved film by the same name was released in 1939. We've collected everything we could pertaining to
Gone with the Wind
to help celebrate its publication. Read on for facts about the film, Mitchell herself, and more!
Read more...
---