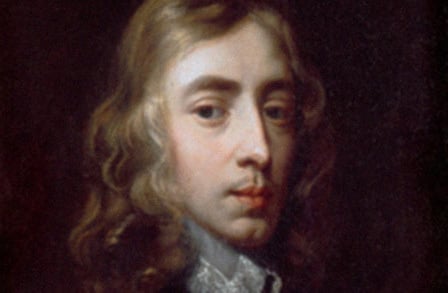 "I sung of Chaos and Eternal Night,
Taught by the heav'nly Muse to venture down
The dark descent, and up to reascend"
-Paradise Lost
Today we celebrate literary giant John Milton, author of Paradise Lost. His poetry profoundly influenced English literature and in particular the works of William Wordsworth, William Blake, Alexander Pope, and John Keats. Now, over three centuries since his death, Milton remains one of the greatest of all English poets.
Read more...
---