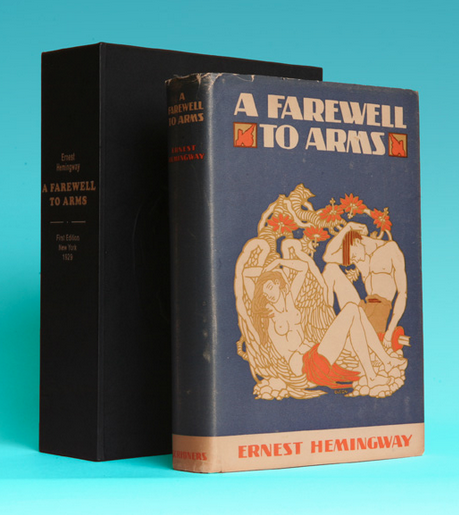 HIS golden locks Time hath to silver turn'd;
O Time too swift, O swiftness never ceasing!
His youth 'gainst time and age hath ever spurn'd,
But spurn'd in vain; youth waneth by increasing:
Beauty, strength, youth, are flowers but fading seen;
Duty, faith, love, are roots, and ever green.
Read more...
---