In recent years, the longstanding divide between comic books, graphic novels, and "serious" literature has begun to erode. The efforts of Art Spiegelman (Maus (1980)), Marjane Satrapi (Persepolis (2000)), and MacArthur 'Genius' Grant recipient, Alison Bechdel (Fun Home (2006), Are You My Mother? (2012)), have drawn interest from previously standoffish literary types. The stigma that has historically been tied to graphica is fading fast and more readers are immersing themselves in the genre. Even works like Frank Miller's Sin City (1993), with its recent film adaptation, are expanding the traditional scope of the comic book audience. What this will ultimately mean for book collecting, however, remains to be seen. As it stands, the worlds of book and comic book collecting remain miles apart.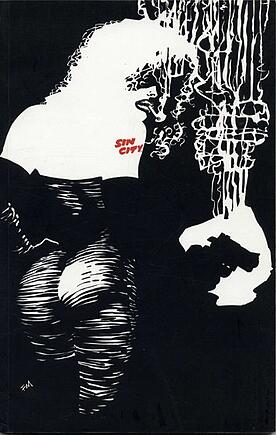 Perhaps the most significant difference between collecting comics and collecting traditional books is in how a collection accrues value. Though completism is certainly not foreign to traditional book collectors, even the most obsessively compiled collections will be noteworthy, by and large, as a gathering-together of individual pieces, each one valuable in and of itself. Naturally, solo pieces can be of tremendous value in the world of comic books as well (as evinced by the more than three million dollars paid for the 1938 first issue of Action Comics, which features the debut of Superman), but more often than not the value of one's collection comes from the completion of a set. Having a few notable comics that feature a particular superhero can be a good start, but a noteworthy collection will have all or close to all of a particular comic, sometimes stretching back many decades and hundreds, if not thousands, of installments.
Beyond their relative components, comic book collections differ from book collections with regard to care and preservation. The discerning book collector will, of course, encounter her share of inherent vice-related woes, but books, in addition to being of great sentimental value, are durable and well-designed objects for information storage. One typically sees first editions of notable books released in hardcover, with thick, durable paper; not so with comics.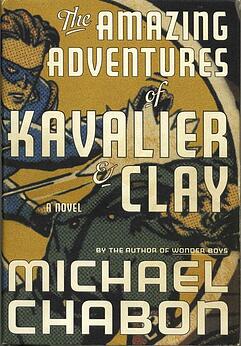 While comic books have progressed somewhat from their pulpy roots, they still represent much more delicate objects, whose integrity could be easily compromised. Even the acid found in cardboard boxes and backing boards can pose a threat, which has forced many serious collectors to switch to polyethylene bags (which often requires discarding the bag in which the comic was sold in favor of a more expensive one) and plastic containers.
For many, of course, this hobby is more than worth the trouble. It represents, in the minds of some, a chance not just to engage with the cultural past, but with the present and future as well. Anyone who's read Michael Chabon's The Amazing Adventures of Kavalier and Clay (2000) has a sense of the cultural force behind some these comic books. That a newer medium for storytelling requires new collecting practices may be daunting, but it is exciting in equal measure.