"You don't write because someone sets assignments! You write because you need to write, or because you hope someone will listen or because writing will mend something broken inside you or bring something back to life."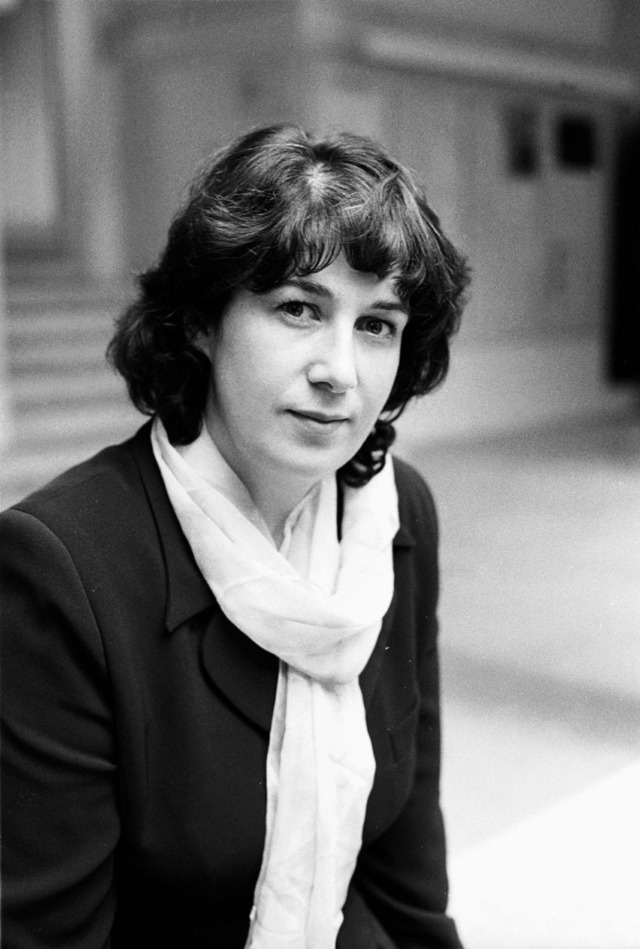 Joanne Harris was born July 3, 1964 in Barnsley, a town in South Yorkshire, England. Her father was English and her mother French; both parents were educators, teaching literature and languages at local grammar schools. Harris spent much of her young life in her maternal grandparents' sweet shop while her parents taught. She learned her mother's native tongue before she spoke English, however she was bound to both sides of her family equally. Growing up under her grandparents' care exposed her to the stories and French folklore which would later infuse her novels. She attended St. Catherine's College where she earned a Bachelors and Masters Degree in French and German. She then followed in her parents' footsteps, becoming a language teacher.
Harris' first novel, The Evil Seed, was published in 1989 but failed to gain popularity. Her second novel, Sleep, Pale Sister (1993) achieved modest readership but a few years later, Harris' literary career changed forever. In March 1999, her novel Chocolat was published to enormous success, becoming the number one bestseller in The Sunday Times.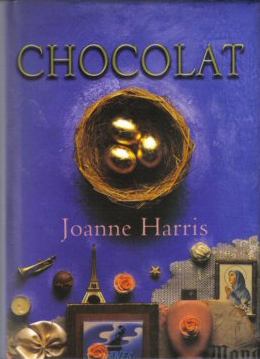 Chocolat tells the story of a single mother, Vianne Rocher, and her six-year-old daughter. The two move to a small French town where Vianne opens a chocolate shop during Lent--directly across from a Catholic Church. Harris beautifully portrays Vianne's magical and culinary skills, and illustrates how her irresistible personality charms the whole town. Chocolat won the Creative Freedom Award in 1999 and a nomination for the 1999 Whitbread Novel of the Year Award. In 2000, the movie adaptation was released, starring Johnny Depp and Juliette Binoche. The novel became even more popular after the film was nominated for five Academy Awards and four Golden Globes. Later, Harris continued Vianne's story with the novels The Lollipop Shoes (2007), and Peaches for Monsieur le Curé (2012).
Although Chocolat is her greatest known work, Harris has written many other books to date. Her novels include: Blackberry Wine (2000), Five Quarters of the Orange (2001), Coastliners (2002), and Runemarks (2007). Harris has also written several short stories which were printed in various anthologies. Her later publications were widely recognized with honors and nominations.
Harris continues to write. She also maintains an active presence online. You can find her on both twitter and tumblr.