Although Brooklyn rarely receives the same attention as Manhattan, its population exceeds that of San Francisco, Washington DC, Boston, and Miami combined. Considering its size, location, and (relatively) low cost of living, it is no surprise that Brooklyn has fostered a wealth of talented writers. Here are ten of the most collectible authors with ties to Brooklyn.
Arthur Miller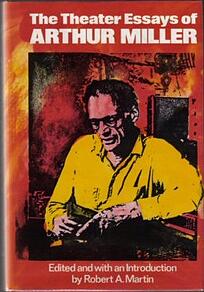 Arthur Miller is best known for his plays Death of a Salesman and The Crucible as well as his marriage to Marilyn Monroe. Miller was born in Harlem where his father became a wealthy and respected clothing manufacturer. Flushed with success, the family moved to the Upper West Side and bought a summer home in the Far Rockaways. During the stock market crash of 1929, however, the family lost almost everything and moved to Brooklyn. Miller delivered bread every morning to help support the family. He established his writing career while working in the Brooklyn Navy Yard.
Joseph Heller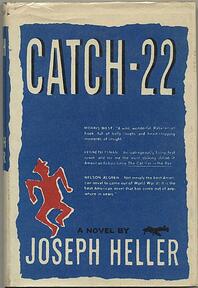 Joseph Heller was born in Coney Island, Brooklyn in 1923 to poor Jewish parents who had immigrated from Russia. Heller knew from a young age that he wanted to write. As a teen, he submitted a story to the New York Daily News about the Russian invasion of Finland. The story was rejected, but Heller was undeterred. He and Miller graduated from the same high school--Abraham Lincoln High--and folllowing graduation, Heller spent a year working as a blacksmith's apprentice, a file clerk, and a messenger boy. He joined the U.S. Army at nineteen years old and flew sixty combat missions on the Italian Front during World War II before returning home to pursue a writing career.
Maurice Sendak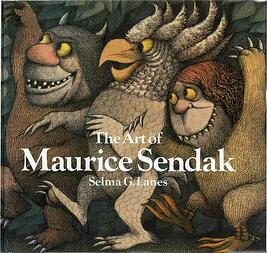 Never one to shy away from controversy, Maurice Sendak made a stir with his children's books Where the Wild Things Are and In the Night Kitchen. Sendak was born in Brooklyn to Polish Jew immigrants. He called his childhood a "terrible situation" marred by the death of extended family members during the Holocaust. As a young child, Sendak was confined to bed due to illness and found solace in children's books. He later decided to become an illustrator after watching Disney's Fantasia. Sendak's illustrations were first published not in a children's book, but in a 1947 textbook called Atomics for the Millions. He went on to win numerous awards including the Caldecott Medal and the National Book Award.
Isaac Asimov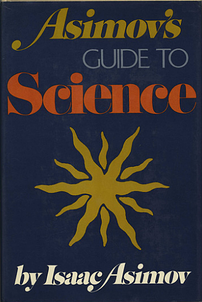 Born in Russia as Isaak Yudovich Osimov, Isaac Asimov immigrated to Brooklyn with his family when he was three years old. His parents only spoke Yiddish and English at home, consequently Asimov never learned Russian but maintained fluency in Yiddish for his whole life. Asimov taught himself to read at five years old and began reading science fictioin pulp magazines as soon as he could get his hands on them. Though his parents thought the magazines were trash, Asimov convinced his father that they were educational because they had the word "science" in the title. By age eleven, Asimov was already writing his own stories.
Walt Whitman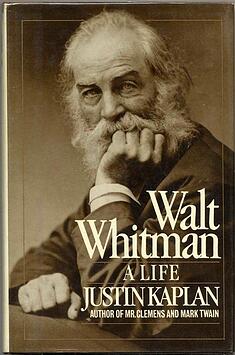 Father of free verse, Walt Whitman was born on Long Island but moved to Brooklyn with his family when he was four years old. Whitman described his childhood as unhappy and restless. After a series of bad investments, the family struggled to make ends meet and moved often. When he was eleven years old, Whitman completed his formal education and became an apprentice for the Long Island newspaper the Patriot. He later worked for Erastus Worthington in Brooklyn, remaining in the burough even after his family moved back to Long Island. While working at Alden Spooner's Long-Island Star, Whitman published his first piece of poetry. He eventually started his own newspaper, the Long Islander, yet sadly no copies of the paper have survived.
Alice McDermott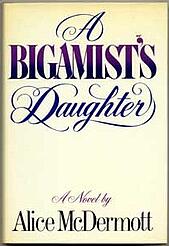 Born in Brooklyn, Alice McDermott burst onto the literary scene with her first novel, A Bigamist's Daughter. The novel was critically acclaimed and set the stage for McDermott's second work, That Night, which was a finalist for the Pulitzer Prize, the National Book Award, and the Los Angeles Times Book Award. In 1998, McDermott earned the National Book Award for her novel Charming Billy and she continues to garner awards and accolades.
Browse Alice McDermott Books>>
Frank McCourt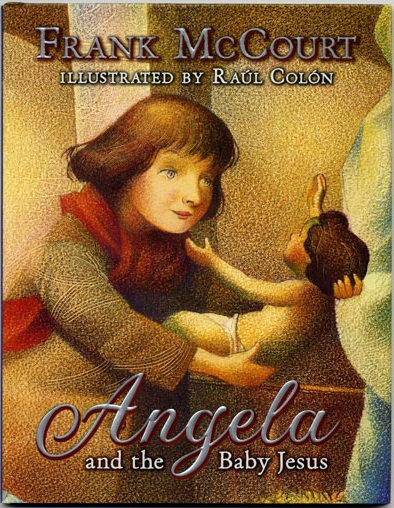 Frank McCourt was born in Brooklyn to Irish parents; his father was a former member of the Irish Republican Army. During the Great Depression, McCourt and his family moved back to Ireland, but McCourt's father was unable to find work in Belfast or Dublin. McCourt nearly died of typhoid fever when he was eleven years old and his father abandoned the family shortly thereafter. When he was thirteen years old, McCourt was kicked out of school. From this young age, he held odd jobs and stole food to help sustain his family. He made his return to New York City at nineteen years old, and became a Pulitzer Prize-winning author.
Mickey Spillane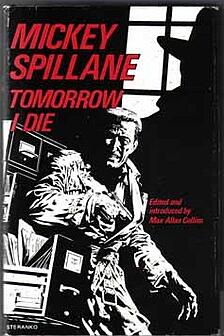 Mickey Spillane was born in Brooklyn but raised in Elizabeth, New Jersey. He first started writing in high school. During his abbreviated stint as a college student, Spillane also worked as a lifeguard, and a trapeze artist for Ringling Bros and Barnum & Bailey Circus. Spillane enlisted in the Army during World War II and became a fighter pilot. While flying over Murrell's Inlet, South Carolina, he resolved to live there someday. True to his word, he settled there as soon as he was discharged. Spillane lived in Murrell's Inlet for the rest of his life, even after Hurricane Hugo destroyed his home. Spillane, considered a pioneer of the hard-boiled detective novel, was also friends with author and philosopher Ayn Rand.
Browse Mickey Spillane Books>>
WH Auden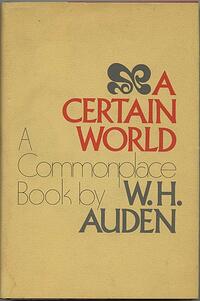 Born in York, England, W. H. Auden traced his love for language and music back to the High Anglican church services of his youth. In 1922, Auden attended Gresham's School in Norfolk, and his friend Robert Medley asked if he wrote poetry. Auden answered no, but at that moment decided that he would not only try, but that he would in fact become a poet. During World War II, Auden left England and sailed to New York City. Auden's departure was taken by some as a betrayal of his country and damaged Auden's career in Britain. From 1940 to 1941, Auden lived in the "February House," a famous center for artists in Brooklyn Heights. He shared the home with Carson McCullers, Benjamin Britten, and others.