When asked about what makes good writing, Bernice Rubens replied: "The acid test of good writing, even if it is of violence or cruelty, is that it must make one's ears water." Scientific questions about the ability of one's ears to water aside, that's a bold statement from the second overall and first ever female winner of the prestigious Booker Prize for Fiction, which Rubens won in 1970 for her novel The Elected Member. And yet how truthful a sentiment, wrapped around something of a visceral, bombastic image. Perhaps how true to Rubens as a writer, as well.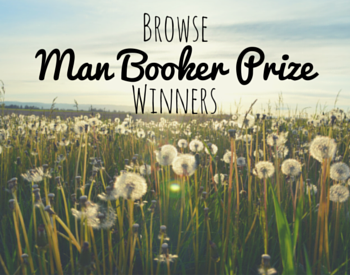 First presented one year prior, The Man Booker Prize — simply referred to as The Booker Prize today — was established in recognition of the best novel of the year written in English by an English-speaking author. Meant as a guidepost for novels of exceptional artistic merit, the previous winner and nominees were universally regarded as works of international acclaim and success to which the largest readership was most definitely warranted.
Which is partially why Rubens win for The Elected Member came as something of a shock to the international literary community.
The Elected Member concerns the psychological trauma and downfall of Norman Zweck, the protagonist and methamphetamine addict who is prone to severe hallucinations and is hospitalized as a result of his drug-induced delusions, ensuing paranoia, and the loss of his sense of reality.
Once hospitalized, he's introduced to the psychiatric teachings of R.D. Laing, a Scottish psychiatrist who wrote extensively on psychosis and who coined the phrase, "Behind every disturbing person, there's a disturbing family."
The novel recounts in grim, gritty fashion the childhood trauma inflicted upon Zweck that has rendered him out of touch with the world, punctuated with dark humor, bombastic plot shifts, but presented with a certain level of nonchalance that one finds themselves wondering whether Rubens herself had something of a loose grip on her own reality.
Drawing heavily from her own childhood in a Jewish ghetto outside of Cardiff, it's believed Rubens was something of a reserved outsider, the quiet sibling in a family of four children. Further cementing her outsider status was her lack of interest in music in what was a very musical family.
The Elected Member, along with Rubens' twenty-plus other novels, explore themes of isolation, loneliness and despair — nothing terribly far afield from her childhood experiences, which included brief bouts of sheltering Jews escaping Nazi pursuit during World War II. Rubens experienced additional isolation in college and as a grammar school teacher before moving into film and television production and writing just prior to the publication of her first novel, Set On Edge.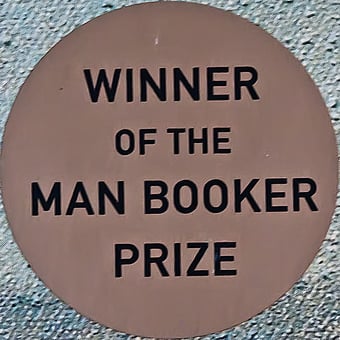 Image courtesy of Flickr user Mark Morgan and used under CC 2.0
On balance, it may not be a difficult leap to see how something like The Elected Member could have come from Rubens' pen, but it's ascension to the ranks of Booker Prize winner in 1970 is regarded as something of a head-scratcher, even if the novel reads tame by today's standards.
In a retrospective piece* for The Guardian, author Sam Jordison argues the force with which Rubens' novel assaulted readers from page one was quite striking upon the novel's initial publication, and that the psychological theories and themes on the table were something of a gamble.
"How many contemporary novelists, I wonder, would kick off with a reference to the controversial anti-psychiatrist, let alone, as Bernice Rubens did, use his ideas as a springboard for an entire novel?"
Good point. But given Rubens' background, could a 1970s reading audience really have been that shocked at how The Elected Member played out? Sure, readers are often scolded for not separating an author's personal background from that of their characters, and many a novel's meaning has been conflating by doing so.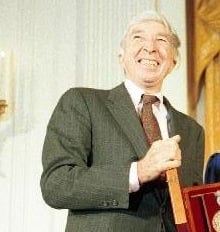 But isn't the drawing from real life a prime motivator for why writers write and readers read? Don't we read fiction to, as John Updike said, "be given back a piece of ourselves?"

When asked about the quality of her own work, Rubens stated simply: "Better than most, not as good as some."

Perhaps what makes Rubens 'better than most' is her willingness to put her own life on the page in some form, with some truth, no matter how cloaked or distant it may seem to the reader.
*For the full text of Jordison's piece, click here.