Clement Clarke Moore forever changed our Christmas traditions with his iconic poem, A Visit from St Nicholas, now better known as The Night before Christmas. Thanks to Moore, Christmas became a more child-centered holiday, with gifts and goodies for the younger generation. Thus we often tend to think of Christmas books as something for the kids. But this holiday season, share these delightful books with people of all ages.
Favorite Picture Books
Sharing children's classics like The Night before Christmas and Chris Van Allsburg'sThe Polar Express has become a family tradition in households all over the world. These legendary children's books always fascinate young readers, but they're also incredibly popular collector's items among adults as well. Other outstanding illustrated Christmas books include The Faerie Christmas by Charles van Sandwyk and The Christmas Nutshell Library, which actually includes five magical Christmas tales illustrated by Hilary Knight.

Holiday Books from Unexpected Authors
Dean Koontz may be known for his bone chilling novels for adults, but he's also written a few wonderfully illustrated children's books. Robot Santa tells the story of Santa's slightly screwy twin brother. Meanwhile, Sarah Ferguson, Duchess of York penned the whimsical tale Little Red's Christmas Story.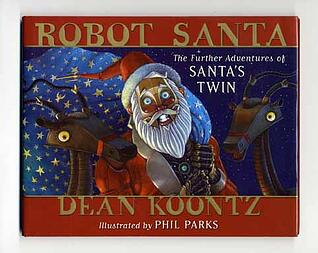 Christmas Books from Literary Legends
Philip Pullman creates a true winter wonderland in Once Upon a Time in the North, the prequel to his beloved His Dark Materials. The story appeals to readers of all generations, and certain editions also come with a board game and fold-out map. Another, more unconventional, holiday book comes from Saul Bellow. The Dean's December begins in Romania and recounts the travails and travels of Chicago academic Albert Corde.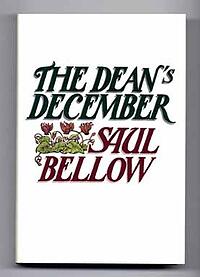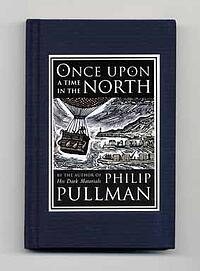 Which books are on your Christmas wish list? And what books will you be giving as gifts this year?