Born November 30, 1835, Samuel Langhorne Clemens (pen name, Mark Twain) would become one of the most beloved American writers of all time. As a writer, humorist, speaker, and publisher, Mark Twain became a household name. His works are perennial favorites among readers and collectors, and in recent years, rare Mark Twain books and ephemera have gained even more value. Let's reexamine his remarkable life and work.
Tips for the Novice Mark Twain Collector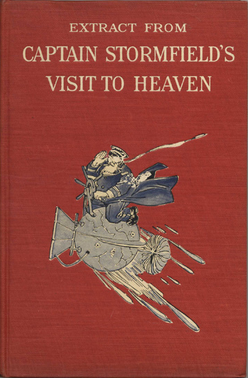 Mark Twain enjoys a reputation as one of America's legendary writers, and the value of rare books by Twain have appreciated in value accordingly. Meanwhile, he's one of the more accessible 19th-century authors to collect because his books were published in larger numbers than those of contemporaries like Melville and Thoreau.
Mark Twain books were first considered "collectible" in 1885, when New York rare book dealers Leon & Brothers issued a catalogue exclusively devoted to American authors. Thirteen of Twain's first editions were included. By 1893, Twain was continually inundated with requests for autographs and realized his own celebrity. He asked his English publisher to produce a limited edition of his poetry, but his agent declined; at the time, Twain was not known as a poet.
Twain usually supervised the publication of his books--especially their illustrations--very closely, and they are usually quite beautiful in their own right. Many have brilliant pictorial bindings or rich illustrations. Thus, the books have value not only for their content, but also for their artistry. If you'd like to start a
collection of Twain's works
, keep these tips in mind: