Today we celebrate the birthday of Philip Pullman, whose children's stories and fantasy novels have enchanted readers of all ages. Born on this day in 1946, Pullman has distinguished himself as one of Britain's leading modern authors and illustrator. What better way to commemorate the anniversary of his birth than with a look at his pictures?
His Dark Materials Trilogy
Pullman is perhaps best known for the
His Dark Materials
trilogy:
Northern Lights
(1985; called
The Golden Compass
in the US);
The Subtle Knife
(1997); and
The Amber Spyglass
(2000). These simple black and white illustrations are just in time for Halloween!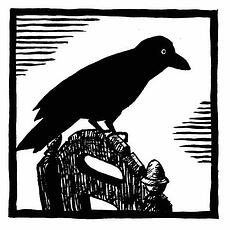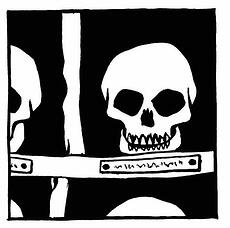 The Firework-Maker's Daughter
Though Pullman himself did not illustrate The Firework-Maker's Daughter, the sketches by Nick Harris are quite lovely. The first edition of this delightful children's book is difficult to find in unread or very fine condition.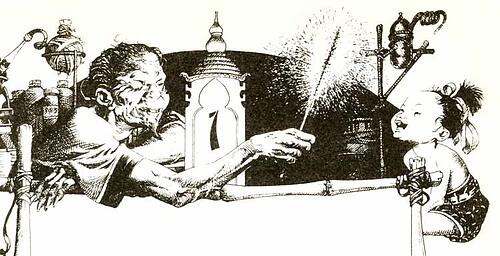 Grimm Tales for Old and Young
Pullman's latest endeavor is a new collection of 50 of Grimm's fairy tales. Some famous, some not, the tales represent Pullman's effort to capture the essence of fairy tales as stories that continue to resonate for generations. The collection is not illustrated. However the cover illustrator, Matthew Young, created a stunning animated video to bring the cover to life. Pullman collectors will surely want to add a first edition of this delightful volume to their personal libraries.
An Author of International Renown
Pullman's talents have made him a respected author around the world, and his works have been published in numerous languages. If you specialize in Pullman, these international editions are an excellent addition to your rare book collection; the dust jackets are lovely and engaging. Can you guess the titles of these books?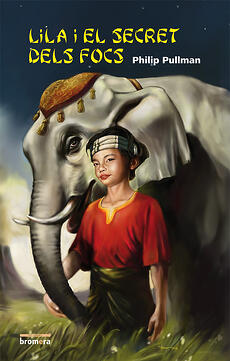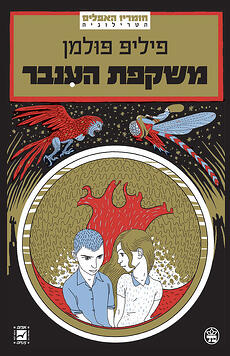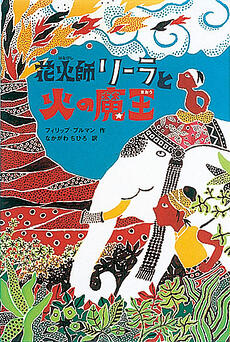 For more information about Philip Pullman, visit his
official website
.