This week Philip Pullman's Grimm Tales: For Young and Old hits the shelves. The tome includes 50 what Pullman considers the "cream of the crop" of Grimm's Kinder- und Hausmärchen (Children's and Household Tales), along with a brief history and commentary by Pullman.
In an article for the Guardian, Pullman explores the effervescence and timelessness of fairy tales and says, "I suspect that the finest of them have the quality that the great pianist Artur Schnabel attributed to the sonatas of Mozart: they are too easy for children and too difficult for adults." His sentiment illustrates why fairy tales continue to fascinate us, generation after generation. Countless authors look to the tales of Hans Christian Andersen, the Grimm brothers, and others for inspiration.


Classic Fairy Tales
Virtually every culture has its own fairy tales, and authors often adopt and adapt them for readers in different times and places
Lon Po-Po: A Red-Riding Hood Story from China
Published in 1989, Lon Po-Po is a Caldecott-winning picture book by Ed Young. Young transplanted the classic tale of Little Red Riding Hood to China. The book's fresh story and stunning illustrations make it a favorite among collectors of children's books.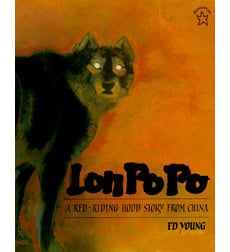 Rapunzel
Numerous authors and illustrators have taken on the story of Rapunzel, but few have done it as well as Paul O Zelinsky. The book won the Caldecott Medal in 1998.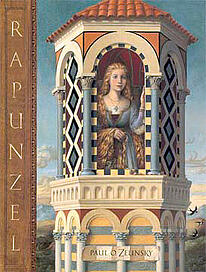 Politically Correct Bedtime Stories
With the humorous retelling of these thirteen beloved tales, author James Finn Garner proposes to create "meaningful literature that is totally free from bias and purged from the influence of its flawed cultural past."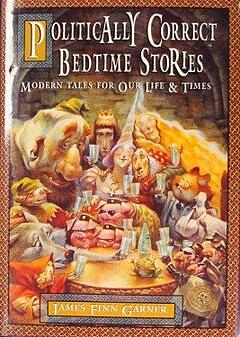 A Literary Twist on Fairy Tales
The term "fairy tale" evokes thoughts of short children's stories. But the whimsy and magic of fairy tales have served as the backdrop for more lengthy literature from legendary authors.
Alice in Wonderland
This classic tale by Lewis Carroll has been adapted numerous times, including a modern film version starring Whoopi Goldberg as the Cheshire Cat. It would be easy to build a wonderful collection of Alice books and ephemera.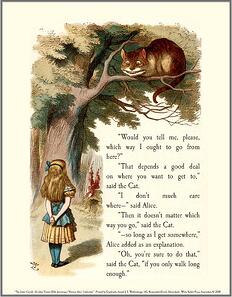 Pictor's Metamorphoses and Other Tales
After completing Siddhartha, Herman Hesse turned to a new project. Inspired by the woman who would become his second wife (and his love for folk tales), Hesse penned Pictor's Metamorphoses and Other Tales.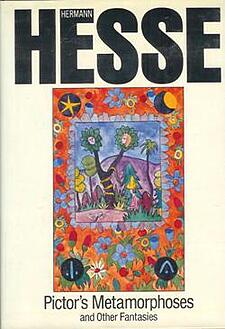 The Cricket on the Hearth: A Fairy Tale of Home
Known for his social commentary and sharp wit, Charles Dickens chose a different route with this novella. The story was adapted for the stage; Vladimir Lenin famously walked out of a performance because he found the story "too sentimental," but The Cricket on the Heart has remained extremely popular worldwide.