Today is Friday the 13th, a day long help to be inauspicious. The superstition began with a fear of the number 13 and is ages old; even the ancient Babylonian Code of Hammurabi (1700 BC) omits 13 in its list of numbered laws.However, we can thank a book for the association with Friday.
The connection originated in 1907, when Boston stockbroker Thomas Lawson published Friday the Thirteenth. The book was quite successful and was turned into a silent film in 1916. For years after, Friday the 13th was considered an unlucky day for stock market trading.In literature, it seems, luck knows no days or numbers; some characters are chronically unlucky!
Last Friday the 13th, Huffington Post published a list of literature's unluckiest characters. We'd propose a few others for the list: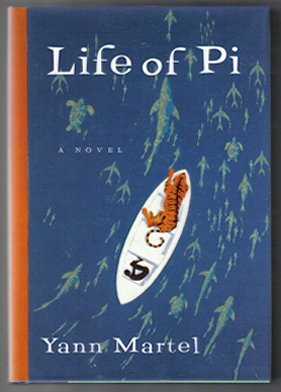 Which other characters would you add to the list?