What do you give the father who has everything? Many of us are pondering that question; in many countries, Father's Day is June 17. While ties and power tools may be practical, they probably don't speak to Dad's real interests, hobbies, and passions.This year, consider introducing him to the world of rare books or expanding his personal library with a thoughtful addition.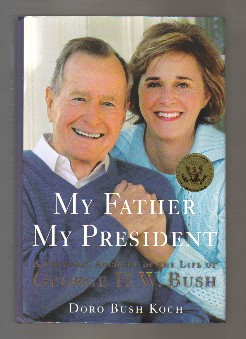 Choosing the Perfect Rare Book
When most people think of rare books, they imagine age-old tomes preserved under glass in a special collections library. Certainly this is true sometimes, but the reality is that rare books are beautiful, fascinating objects that we can enjoy daily. Before choosing a rare book as a Father's Day gift, consider your father's interests:
Pop culture favorites—think James Bond or classic rock 'n roll bands
You can also look to Dad's bookshelf for ideas.
First editions
or
fine press
editions of favorite books are always excellent choices.
The Limited Deluxe Edition of Harold Pinter's The Disappeared and Other Poems is a lovely work for someone interested in Pinter, poetry, or the book as art form.
Armchair adventurers often appreciate tales of polar expeditions like a signed first edition of Sir Edmund Hillary's No Latitude for Error.
If you'd like help selecting a rare book for Father's Day, please
contact us
! We're happy to help you find the ideal item for the dad on your list.