Every year, the Association for Library Service to Children, a division of the American Library Association (ALA), honors the best in children's literature. The Caldecott Medal, Newbery Medal, and Coretta Scott King Award are the among the most sought after honors for children's books.

The Newbery Medal
In 1921, Frederic G. Melcher proposed to the ALA that an award be established to recognize outstanding works of children's literature. He suggested naming the award after John Newbery, an 18th-century bookseller. The goal of the award: "To encourage original creative work in the field of books for children. To emphasize to the public that contributions to the literature for children deserve similar recognition to poetry, plays, or novels." The Newbery Award thus became the first honor in the world designated explicitly for children's books. Prior winners include many favorites in contemporary juvenile literature:

The Randolph Caldecott Medal
Randolph Caldecott stood out as one of the preeminent children's illustrators in 19th-century England. He brought a special humor, movement, and vitality to illustrations. When in 1937, a member of the Newbery Committee suggested a second award for illustration, it seemed natural to name it after Caldecott.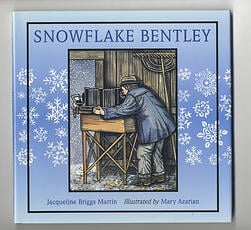 Each year, the Newbery Medal Committee also selects a winner for the
Caldecott Medal
. American picture books published in the previous year are eligible. Past winners include the following exceptional children's books:

The Coretta Scott King Award
The purpose of the Coretta Scott King Award is to recognize exceptional African American authors and illustrators. Greer named the award for Coretta Scott King to commemorate her continued efforts to promote the vision of peace that her husband, Dr. Martin Luther King, Jr. introduced during a period of great turmoil in US history.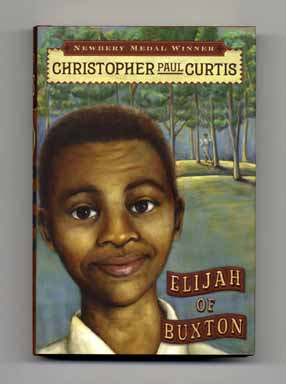 The Coretta Scott King Award was the idea of Glyndon Greer, who organized the award in 1969 with the help of other New Jersey Library Association members. The first award was presented the following year. It was not until 1974 that illustrators were also recognized; now an author and illustrator win the prize each year. In 1979, the award was officially recognized and adopted by the ALA.
These award-winning books for children offer excellent inspiration for collectors young and old. They provide a means of introducing kids to books of lasting value and remind adults of the beauty and simplicity of youth. Many of them became rare books in exceptional condition, especially in first edition or signed by the author.
Which award-winning children's books are in your personal library?