Mother's Day is just around the corner in the US, and it's time to pick out the perfect gift for moms and grandmothers. Consider these Mothers Day gift ideas if your mom loves special and rare books.
Fine Press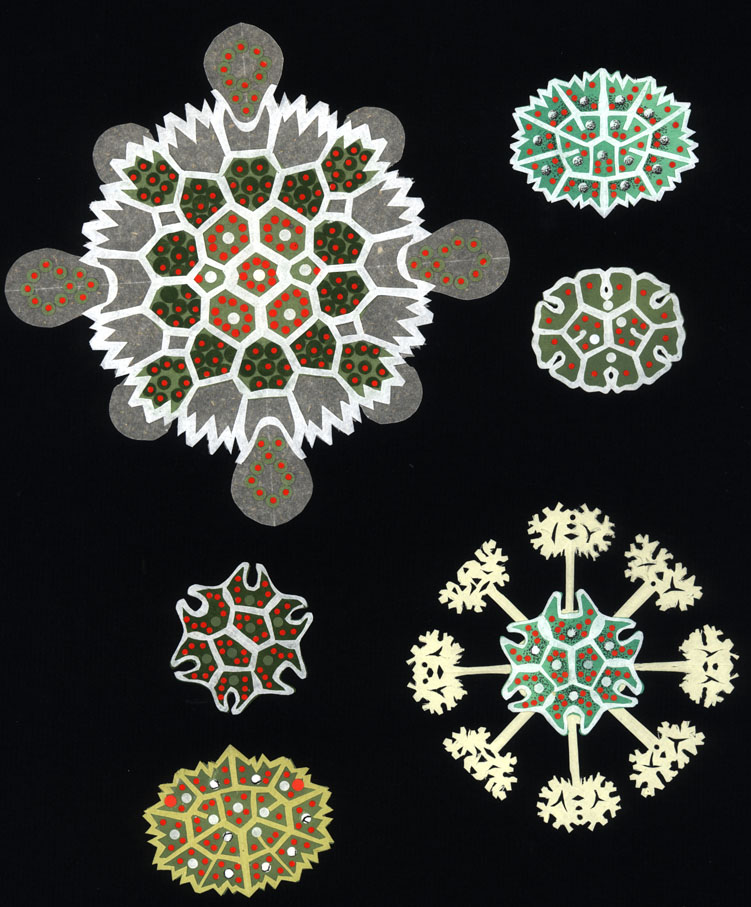 The beauty of fine press books is that they elevate books to pieces of art. Often produced in extremely limited quantities, fine press books are an ideal way to enjoy favorite titles, explore the printmaking process, and much more. For example, Shanty Bay Press offers a beautiful edition of Virgil's Georgics, while Enitharmon Press has charming editions of Harold Pinter's poetry. Heavenly Monkey's selection of artists books like Cutting Paper and The Tale of the Three Black Boxes are ideal for book lovers who love delving into the world of book artistry.
Charles van Sandwyk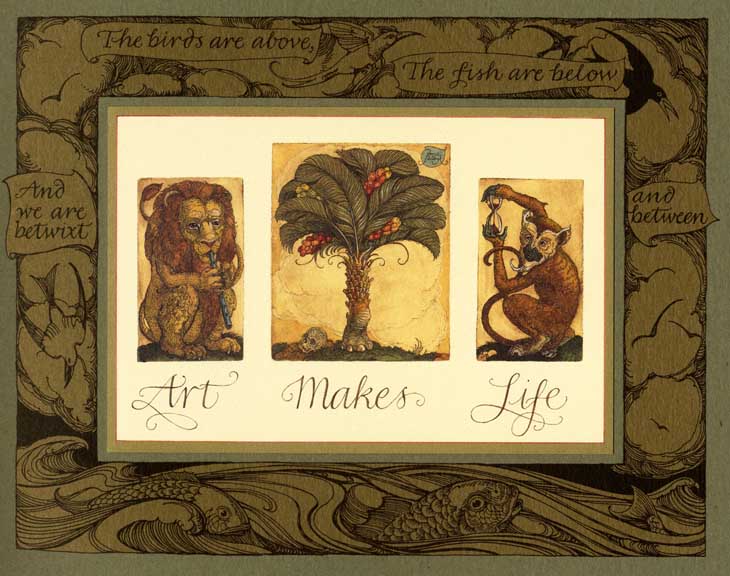 A perennial favorite in the world of fine press, Charles van Sandwyk deserves his own mention. His whimsical artwork is paired with charming verses of poetry. Van Sandwyk's works are published in limited numbers using fine paper and a variety of artistic techniques. They are all bound by hand. Van Sandwyk has become popular among rare book collectors because of the variety and beauty of his work; these books are an excellent introduction to fine press and an ideal focus for new book collectors or those who wish to share their collection with children.
Special Cookbooks
People say that no matter how large and accommodating the rest of your home may be, everyone will always gather in the kitchen. It's true that cooking and eating never fail to bring families together, and for mothers these times often represent favorite memories. Rare cookbooks are also a great way to explore a new culture; Peter Mayle's Provence A-Z and Hugh Acheson's A New Turn in the South are prime examples.
Signed First Editions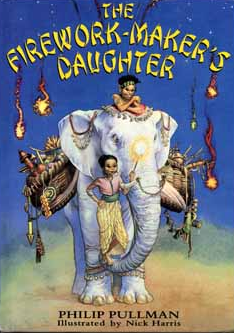 The first edition of a book is often the most sought after, and signed first editions are even more scarce. Thus a signed first edition of a beloved book or from a favorite author is quite a special gift. If your mom loves Shakespeare, for instance, a limited edition of Tales from Shakespeare, signed by illustrator Arthur Rackham, is the perfect choice. Signed first editions from legendary modern authors like Marilynne Robinson or Toni Morrison are also always favorites.
Poetry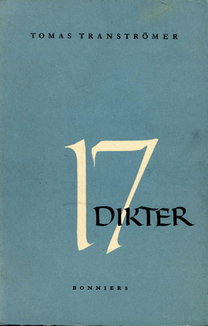 From Maya Angelou to George Zabriskie, poets bring a special art to the written word. Mothers often love works like John Updike's A Child's Calendar and Clement Clarke Moore's The Night before Christmas because they evoke memories of youth and can be shared with the whole family. A rare volume from a favorite poet also makes an ideal gift for the poetry enthusiast or amateur poet. Meanwhile, you can also convey your own feelings for Mom with the right rare poetry book.