This year, May 13-19 is Children's Book Week. The event is a celebration of children's literature and a reminder that books for children play a vital role in education and literacy. But children's books are a relatively new addition to the world of literature. Here's a look at some of the people who contributed to the rich tradition of children's books and literature that exists today.
John Locke

Though works for children certainly pre-dated John Locke, he noted in Thoughts on Education that children beginning to read should receive books like Aesop's Fables or Reynard's Fox. Locke noted that illustrated versions were preferable. Locke's stance provided the seeds for the later explosion in illustrated works geared specifically for children--and in works that weren't overtly didactic, as hornbooks and other educational materials had historically been.
Charles Perrault

An influential figure in the 17th-century literary scene, Charles Perrault was responsible for popularizing the genre of fairy tales. When he lost his post as secretary in 1695 (at age 67), Perrault decided to devote himself to children. That same year he published Tales and Stories of the Past with Morals, which was subtitled "Tales of Mother Goose." The book was a smashing success. Perrault also began writing stories based on folk tales; from these efforts emerged enduring classics like Little Red Riding Hood and Cinderella. Perrault initially published these tales under his eldest son's name to protect his own sterling reputation in France's intellectual community.
John Newbery

When John Newbery moved into Reading from the countryside of Berkshire, he sought employment with a printer simply because he liked books. When the printer died a decade later, Newbery married his widow and took over the business. He eventually also began selling patent medicines and decided to try his hand at writing and publishing children's books. The first, A Pretty Little Pocket-Book, came with a ball or pincushion. The book was a success, and between 1744 and 1802, Newbery and his successors published about 200 children's books. Newbery's contributions to children's literature are commemorated with the Newbery Medal, which the American Library Association awards every year to the most distinguished contribution to children's literature in America.
Oliver Goldsmith

Though Oliver Goldsmith is best known for his novel The Vicar of Wakefield, he made countless contributions to children's literature. Goldsmith often found himself in dire financial straits and took commission work. That included a long stint working alongside brothers Griffith and Giles Jones in the shop of John Newbery! According to Notes and Queries, "There are probably scores of [Goldsmith's] contributions to this branch of literature which will never be traced."
Isaiah Thomas

The most important American printer of the eighteenth century, Isaiah Thomas played a vital role in bringing children's books to the New World. Children's books were a scarce commodity; some scholars hypothesize that few Bibles exist from pre-revolutionary America because they were so often the only means for teaching children to read and write. But Isaiah Thomas ushered in a new era of children's books, reprinting works by John Newbery along with other popular European books like Mother Goose's Melody. Thomas' The Only Sure Guide to the English Tongue, or, Perry's New Pronouncing Spelling Book is considered exemplary for its time.
Noah Webster
A school teacher, Noah Webster came to despise conditions of American education. He also believed that textbooks imported from England would be largely irrelevant after the American Revolution. Thus Webster published the three-volume Grammatical Institute of the English Language (1783-1785). Textbooks were scarce during and after the revolution, and Webster intended the Grammatical Institute to provide general information to rural students. Webster's blue-backed speller taught five generations of American students how to spell--and his guides secularized American education.
Maria Edgeworth

A prolific writer, Maria Edgeworth penned stories for both children and adults. She's credited with being the first realist writer for children. Edgeworth lived in a household full of children, which she used to shape her writing. She would write her shorter tales on a slate and give them to the children to read. If her "audience" enjoyed them, Edgeworth would publish them. Her first children's book, The Parents' Assistant (1786), included her famous story "The Purple Jar" and reflected her progressive views on education, which brought together the ideas of both Locke and Rousseau. Two years later in Practical Education, Edgeworth noted that learning should be a positive experience and...the discipline of education is more important during the formative years than the acquisition of knowledge."
William Godwin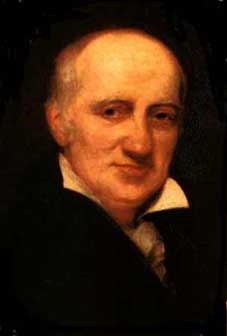 A radical thinker, William Godwin was the first modern proponent of anarachism. He's also credited with writing the first mystery novel, Things as They Are; or, The Adventures of Caleb Williams (1794). He married Mary Wollenstonecraft in 1797, and their daughter Mary Godwin (later Mary Shelley) would go on to write Frankenstein. Godwin wrote a number of children's primers on classical and Biblical history. He wrote children's books like an adaptation of Jack and the Beanstalk under the pseudonym Edward Baldwin. Godwin published excellent children's literature such as Charles and Mary Lamb's Tales from Shakespeare.
Charles & Mary Lamb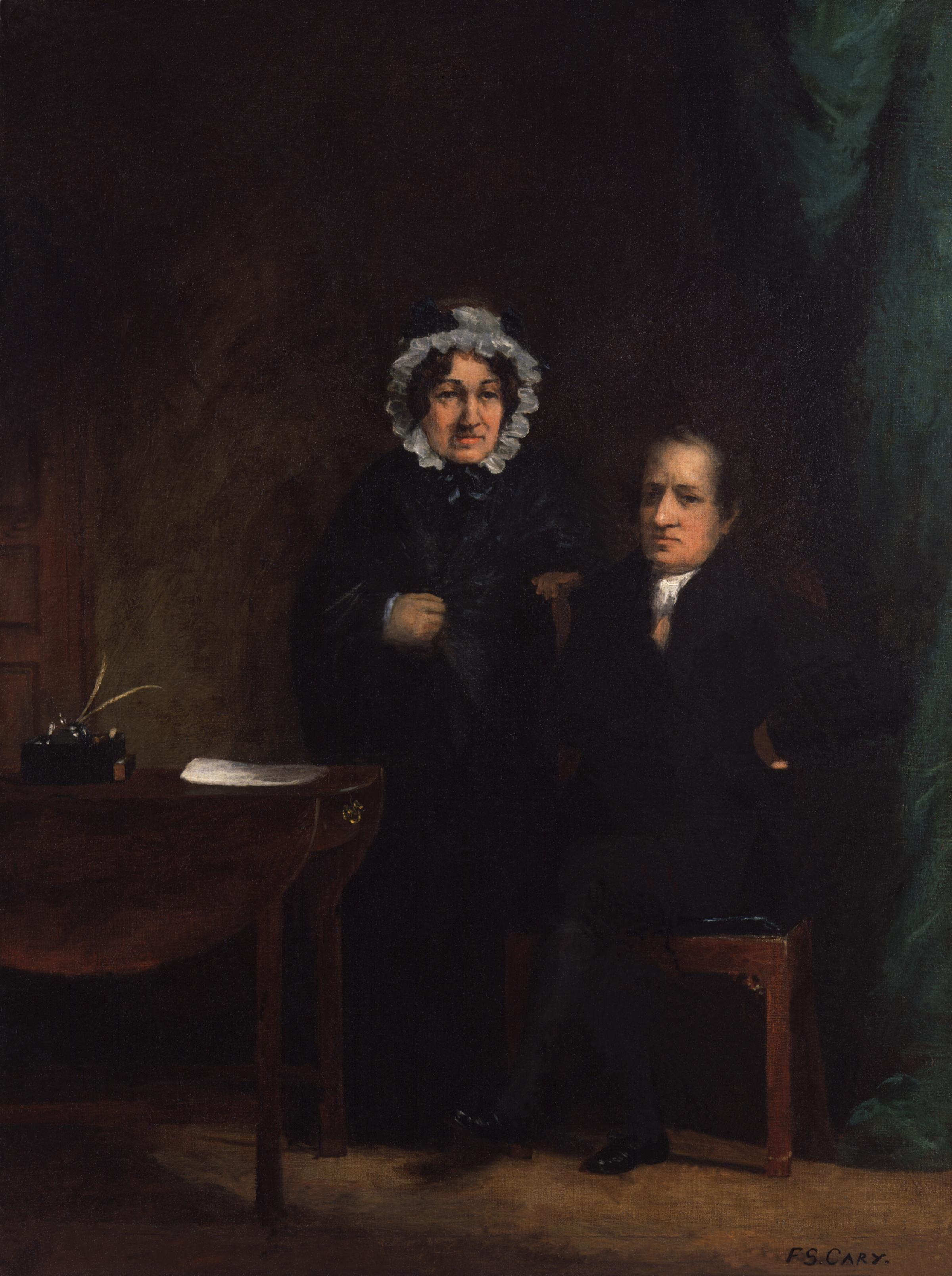 This sibling duo has William Godwin to thank for their renown as children's authors. Both Charler and Mary Lamb were authors in their own right, and the pair presided over a circle of poets and writers that included both Samuel Coleridge and William Wordsworth. Charles and Mary made Shakespeare accessible to children for the first time with Tales from Shakespeare (1807). Charles followed in 1808 with Adventures of Ulysses, which brought the classical tales of Ulysses to a juvenile audience.
Samuel Griswold Goodrich

Samuel Griswold Goodrich was born in Ridgefield, Connecticut in 1793. His clergyman father had many theological books, but not much else. When young Goodrich finally got his hands on a children's book, he was terrified by its violence, and his mother had to reassure him that the stories were true. He wasn't amused by traditional children's books, but later loved Robinson Crusoe and the tales of Madame de Genlis. In 1827, Goodrich published the first volume of Tales of Peter Parley about America. Over the next three decades, Goodrich wrote or edited more than 100 volumes in the series. For generations, the books shaped Americans' concept of history, geography, and travel.