Next month in the US, we'll celebrate dads and all they do for us. Though Fathers Day isn't until June 16, many of us are already looking for the perfect Father's Day gift. If your dad is a lover of rare books, these items may be just the ticket.
Adventure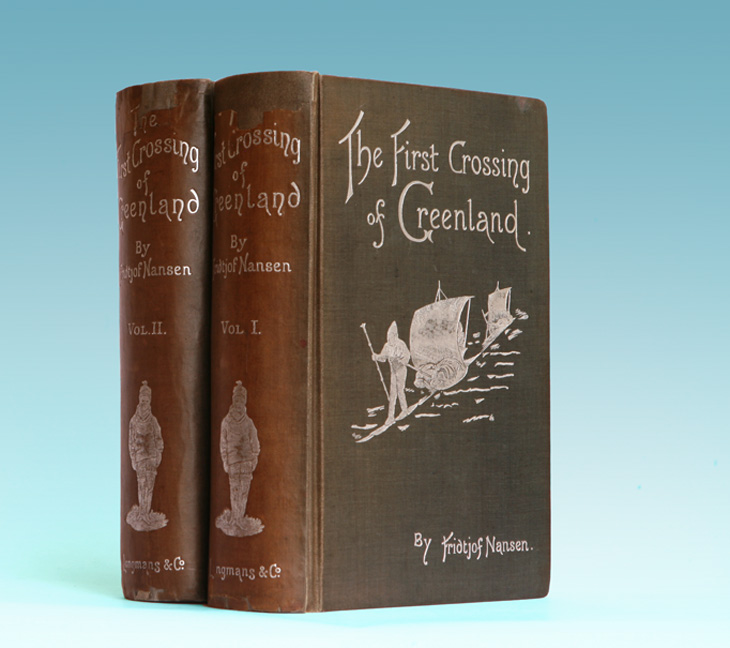 Send Dad on a real adventure from the comfort of his favorite armchair. Many of our fathers can remember the real-life excitement of the first lunar landing or triumphant arrivals at the North Pole. Bring those stories back to life with the right rare books. Amateur astronomers and adventurers alike love the Signed Astronaut Collection. Nobel laureate Fridtjof Nansen's The First Crossing of Greenland recalls the golden age of exploration and discovery.
Hobbies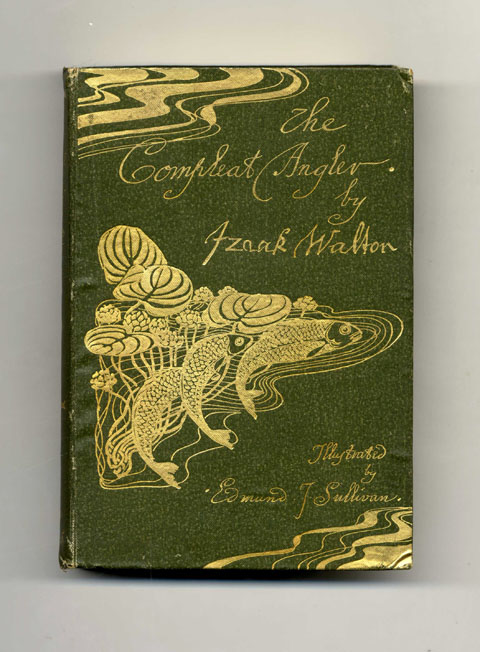 Maybe your dad is an avid golfer, or perhaps he loves fishing. Rare books about Dad's favorite hobby are a wonderful way for him to explore it in a new and interesting way. No fisherman's personal library is complete without a beautiful edition of Walton's Compleat Angler. Meanwhile, rare books from the world of golf include classics like Tom Watson's Getting Back to Basics and Arnold Palmer's A Golfer's Life.
History

It's true that every rare book is a piece of history unto itself. But rare books about historical topics are interesting artifacts not only as objects, but also as ideas. Our evaluations of history shift over time, while historical documents also often capture moments not catalogued anywhere else. Dr. J Grierson's Saint Andrews as It Is and Was, for example, offers a glimpse into Scotland's history as understood at the turn of the nineteenth century. And the firelogs of Engine Co 45 are a truly fascinating item of Americana.
Popular Culture

Does your dad still secretly listen the to the rock music of his youth or tune in to reruns of favorite television shows? Turn to pop culture for inspiration. The daring exploits of James Bond books have become modern classics, and first editions are coveted additions to many a collector's library. For fathers who are sci fi buffs, Dressing a Galaxy offers an interesting inside look at the incredible costumes from the original Star Wars trilogy. Or take your father back to his childhood with Edgar Rice Burroughs' Tarzan books.
Legendary Authors
Dad's own bookshelf is often the best place to find inspiration. Complement or enhance his collection with works by legendary authors he already loves. Ernest Hemingway's A Farewell to Arms is a modern classic influenced by Hemingway's own experience fighting in the Great War. The works of Mark Twain include both classics like Tom Sawyer and his travel writing. If your dad prefers more contemporary authors, books by authors like Philip Roth or Umberto Eco are excellent choices.