If you collect modern first editions, you're certainly familiar with some of the great stories of our time. Novels like Harry Potter, White Teeth, and Gods and Generals have become cultural guideposts in their own right. But our rare books always tell another story, one that isn't written on their pages; they tell the story of the authors who wrote them. These five authors, popular among collectors of modern firsts, also made fascinating debuts in the literary world.
Michael Chabon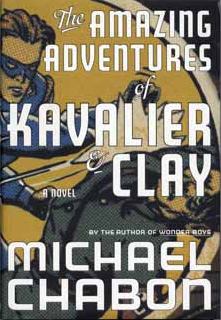 Michael Chabon was propelled to literary fame immediately in his career. His first novel, The Mysteries of Pittsburgh, was published when he was just 25. He had begun writing it at the age of 21, and later submitted it as his Master's thesis at UC Irvine. Chabon's professor actually sent it to his literary agent, and the novel was published in 1988. Chabon's further releases have met much critical acclaim as well: The Adventures of Kavalier and Clay won the Pulitzer Prize for Fiction in 2001, and his most recent Telegraph Avenue (2012) earned many accolades.
Zadie Smith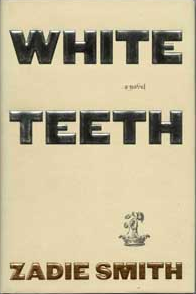 Salman Rushdie praised White Teeth by Zadie Smith as an "astonishingly assured debut," and Time Magazine ranked it on their list of the 100 Best Novels 1923-2005. Even more impressive, Smith wrote her debut novel in her final year as an undergraduate at Cambridge. It circulated around literary circles before finally being published when she was 24. The novel is an audacious intergenerational depiction of inhabitants of millennial London, navigating through issues of family, heritage, and identity. Smith currently teaches Creative Writing at NYU and continues to write. Her most recent book, NW, was released last year.
Jonathan Franzen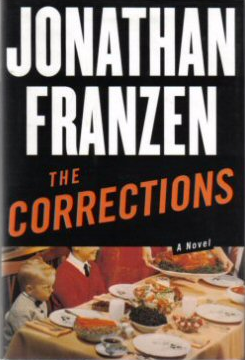 Unlike some of the authors on this list, one of this generation's most prominent novelists did not enjoy a stellar debut. Jonathan Franzen wrote The Twenty-Seventh City and Strong Motion in 1988 and 1992 respectively, but it wasn't until nearly a decade later that The Corrections catapulted Franzen into the limelight as a major figure of modern fiction. The novel's popularity received a considerable boost from an endorsement from Oprah Winfrey. His most recent novel, 2010's Freedom, was welcomed with much critical acclaim and established Franzen as a sure authority in American fiction.
Jeff Shaara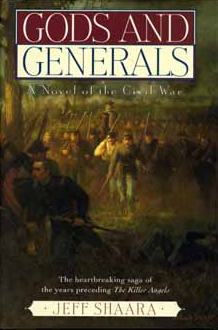 Jeff Shaara never had any intention of becoming an author. His father was the author of the classic novel The Killer Angels. When he passed away, Shaara decided to give up his rare coin business to manage the family estate. In 1993, The Killer Angels was adapted into "Gettysburg," a major motion picture, and the publishers were interested in a prequel or sequel to the story. Shaara decided to undertake the task himself--a considerable feat for someone with no experience as a writer (or any previous intention of becoming one)! Shaara's debut novel, Gods and Generals (1996), stayed on the bestseller list for fifteen weeks. Subsequent works have met with critical acclaim.
J.K. Rowling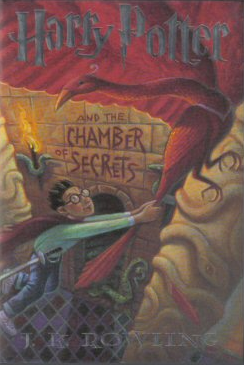 Rowling holds one of the most incredible literary ascents in modern memory. She wrote the first manuscript for Harry Potter all while enduring poverty, a messy divorce, and single parenthood. When the manuscript was first sent to twelve publishers, it was rejected unanimously. Only a year later when an executive's eight-year-old daughter demanded to read more chapters of the book did Rowling get her first novel published. The Harry Potter series has become one of the most beloved in history, making Rowling one of the most successful authors of all time.