Most great authors hold other jobs during their journeys to literary acclaim: Edgar Rice Burroughs sold pencils; JD Salinger was entertainment director on a luxury liner; and Ken Kesey volunteered for CIA psych tests. But what about after legendary authors have earned prestige and recognition? Many of them have turned up on the faculty at illustrious universities.
Vladimir Nabokov
One of the twentieth century's greatest writers was also one of its more eccentric professors, Vladimir Nabokov was famous for sporting a dramatic cape in class. One student assistant at Cornell University recalled how Nabokov denoted the four movie theatres in Ithaca, New York by their distance from campus: the "near near," "near far," "far near," and "far far." During one lecture on Russian literature, another student once inquired why Nabokov refused to teach of Dostoevsky. When the Russian-born author pushed the question aside with no real answer, the student suggested that he should be allowed to discuss him for the class period if Nabokov would not. Nabokov marched right down to the English Department to have the student expelled. Nabokov did not get his wish, but the student did fail his course.
JRR Tolkien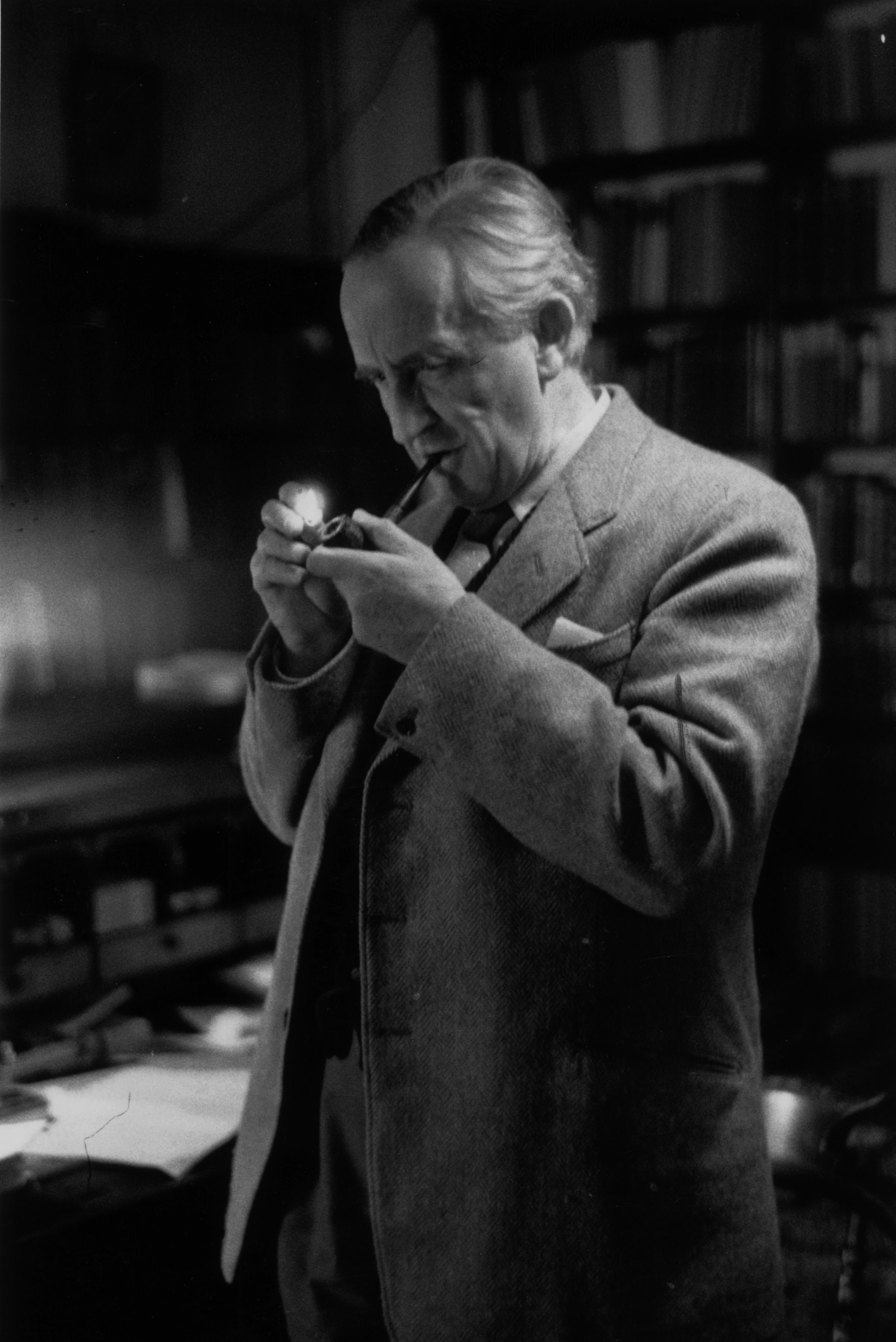 Along with CS Lewis, JRR Tolkien was a member of the Inklings, a literary group of staff and students at the University of Oxford. The pair discussed much of their work, concerns, and criticism at their local pub and gestated some of the most renowned works of fantasy literature of all time, the most significant being The Lord of the Rings Trilogy. Tolkien's lecture on Beowulf at Oxford is likely the most well-known of the author's works of criticism. When beginning his lectures, he would shout "Hwaet!" an Old English word many poems of the era began with, which some students took to mean "Quiet!" This ritual established the text as a dramatic piece to be read aloud, and not pallid old words on the page.
Umberto Eco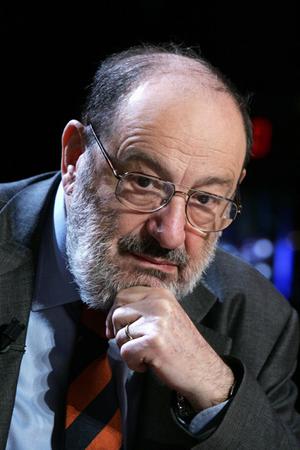 Eco's academic career will likely top this list in terms of the sheer diversity of concentrations. Not only is Eco a literary critic; he is a scholar of medieval philosophy, anthropology, and semiotics, especially those of modern media culture. His academic focuses punctuate and vivify his works, such as The Name of the Rose, a novel set in a 14th century monastery and Foucault's Pendulum, a work calling upon a conspiracy associated with the medieval organization The Knights Templar. A professor of semiotics at the University of Bologna, Eco has also been Norton Professor at Harvard University.
Saul Bellow
Solomon (later Saul) Bellow failed to distinguish himself as a writer in high school or college. Though University of Chicago professor and renowned scholar Walter Blair praised Bellow as a student, he also gave him only a "Satisfactory." And Professor Norman MacLean, author of A River Runs through It, called Bellow a "dud." Yet Bellow went on to an illustrious career as both author and University of Chicago professor. Former student Jane Novak recalled her experience in Bellow's class: "When we began to prepare our term papers, Professor Bellow checked our intellectual pride. 'Do not,' he warned, 'turn literature into arid discourse.' He cautioned us against over-confidence, predictability, and verbosity, paused, and added a less conventional and more chilling word of advice: 'Remember, I am very easily bored.'"
Joyce Carol Oates
Like many contemporary author-professors, Joyce Carol Oates is a teacher of creative writing rather than a scholar of literary criticism. While she announced her retirement from Princeton University in April, she remains one of the most active living authors in the world. Very few writers have published at rates like hers (sometimes three books per year), and she has spent nearly her entire life in academia, either as student or teacher. Her Twitter profile is filled with almost daily insights, which is where we can hope to get glimpses of her writing wisdom. Among her most famous pupils is Everything is Illuminated author Jonathan Safron Foer, who cited her as a major influence on his confidence and skills as a writer.
Kurt Vonnegut
Slaughterhouse 5 scribe Kurt Vonnegut spent most of his academic career teaching writers at the University of Iowa. Any writer knows how ingrained rejection is in the profession, and evidently Mr. Vonnegut was quite tactful in this regard; here's a section of what he sent to a student:
"This is a rejection letter. I myself have received hundreds of them by now… You are obviously very bright and warm-hearted, so please try again."