You may have heard of Children's Book Week in the United States, but did you know that the UK has its own week-long celebration in honor of children's literature? While it has historically been held this first full week in October, it was moved this year to midsummer, June 30 – July 4, 2014. As you might expect, Children's Book Week is an opportunity to celebrate the importance of books and reading for pleasure for all children, no matter their age or family income. Schools, libraries, and lots of other venues get in on the fun with book-themed activities, author visits, and talk about favorite kid's books.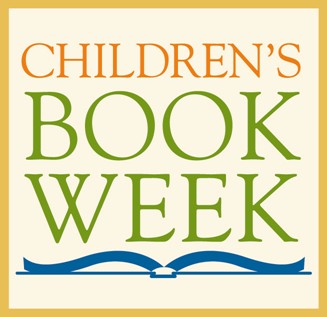 This version of Children's Book Week is put on by Booktrust, an organization founded in 1921 for "the advancement of literature by cooperation of the various branches of the book trade." Originally named the Society of Bookmen, it was a collaboration between authors, publishers, and politicians. In 1924, the society founded the National Book Council, and in 1931, the very first Children's Book Week was celebrated across the UK.
Throughout its 90-year history, Booktrust has prioritized working with children and families to promote a love of reading. One avenue to get their message out is through the Children's Laureate (currently author Malorie Blackman), a two-year appointment position partially funded by the Waterstones book retailer company. Past Children's Laureates have included Quentin Blake, Michael Morpurgo, and Jacqueline Wilson.
Besides the local events and activities that pop up in UK schools, libraries, and museums during Children's Book Week, Booktrust puts on the Best Books Bash, which includes an award ceremony for the Best Books Awards (with Amazon Kindle). 24 children's and young adult titles were shortlisted and voted on by youth across the country. There were 6 winners across multiple categories (Best Picture Book, Best Tech, Best Fact, and Best Story 6-8, 9-11, and 12-14). The Bash itself saw over 300 children in attendance to play games, cheer on their favorite books, and take home goody-bags.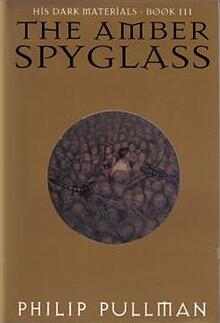 One of the biggest news stories to come out of Children's Book Week 2014 was an exhibition at The Story Museum in Oxford. Running from April to November this year, the 26 Characters exhibition features photographs of well-known children's authors like Philip Pullman and Neil Gaiman dressed up as their favorite book characters (Pullman as Long John Silver and Gaiman as Badger from The Wind in the Willows). Each portrait is hung in a themed room with interactive props, stories, and different ways to engage with stories on a playful level. The exhibition lasts much longer than Children's Book Week itself, but a visit to The Story Museum was the perfect way to celebrate one's love of great books, young and old.
If you would like to join in the celebration for 2015, visit the Children's Book Week website for more information, resources, and some excellent booklists to get you reading.