I wonder if the art of gift giving, like that of conversation and letter writing, is becoming lost. Like the latter two, gift giving requires time and attention. Our spans of these seem to be becoming shorter in this fast-paced digital age. Maybe that's why the allure of the gift card is so strong. For the giver, it's easy, doesn't have to be wrapped, and one size fits all. But what if you want to personalize a gift—have it made to order—bespoke? A children's book may be the perfect choice.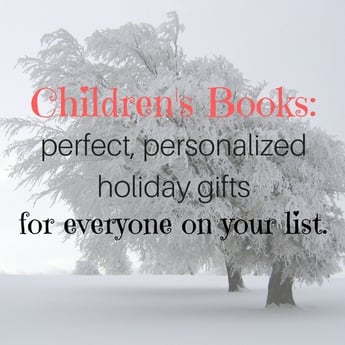 I remember receiving one such gift as a birthday present from my husband early in our marriage. He bought me a copy of Katherine Patterson's Bridge to Terabithia. In one of those long, getting-to-know-you conversations that happen when you are dating, I had told him that it was my favorite children's book because it was the first time an author had trusted me with a sad ending. It was a coming-of-age book for me. The gift told me he listened, he remembered, and he knew me better than anyone else. Best. Gift. Ever.
Here are a few people on your gift list who would love to un-wrap a children's book chosen especially for them:
New Baby
Books on the nursery shelf grow up with children and become familiar friends. Consider one of these classics:
Children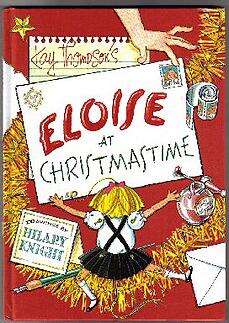 Giving a book to a child says, "you are a reader," and "this book was chosen especially for you." The books may be as varied in style and theme as these:
Teachers
My favorite teachers took quiet time at the end of lessons to read to us. I remember being so captivated by The Box Car Children that I checked it out of the local library when summer came. It is now part of my own personal library of children's titles. When you give a book to a teacher it truly is a gift that keeps on giving. Here are some great read aloud selections:
Adults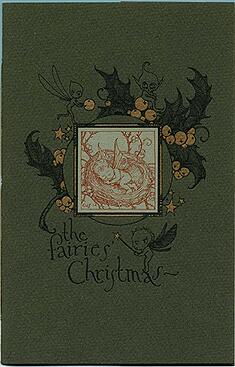 Giving a special, beautiful, or collectible children's book to an adult, especially at holiday time, makes them feel like a child again. Here are some traditional holiday books that bring out the child in all of us:
No offense to the ubiquitous gift card, but maybe the children's book is actually the most versatile and fool-proof of gifts. It may not be one-size-fits-all, but there is one that is exactly right for every person on your gift list, and you can be sure that they will never outgrow it.