The life of Shakespeare is shaped by two major qualities: excellence and obscurity. For this reason, his biography has been subject to much scrutiny and speculation. The central question that plagues the legacy of Shakespeare is a famous one, and gets down to the reality of the figure himself. Did Shakespeare, the great poet and dramatist, really exist as we know him?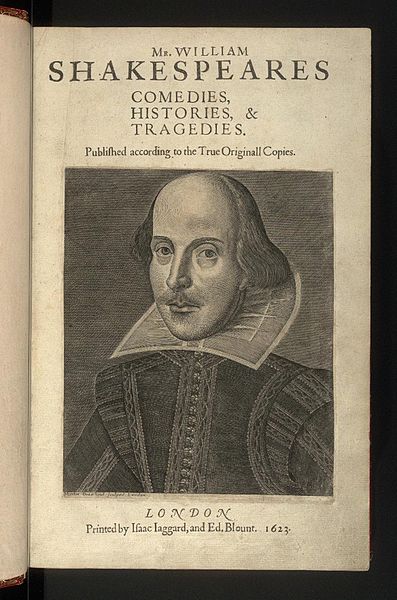 Definitive details about William Shakespeare are sparse, and mostly give us the bullet points of his life. He was born in Stratford-upon-Avon to parents John Shakespeare and Mary (née Arden). His father was a glover, in a town in which wool, sheep, and leather were the major components of the economy. Shakespeare married Anne Hathaway at 18, and had three children. He moved to London, owned equity in theatrical ventures, and became respected by his peers for his dramatic and poetic works. Finally, he retired to his old hometown in Stratford as owner of its second-best estate, before dying at the age of 52 in the year 1616.
None of these accounts shed light on Shakespeare's personality or work, making it tempting to doubt whether this unremarkable life could have produced work of the highest genius. Many prominent thinkers have expressed doubt over the matter of conventional Shakespeare authorship, including the likes of Sigmund Freud, Mark Twain, and Walt Whitman. The skepticism itself, however, dates only to the nineteenth century, likely more as a response to anxieties about Shakespeare's colossal status than any new evidence.
The theory of alternative authorship relies on three major conceits. First, it contends that documents of Shakespeare's life catalog only quotidian legal and administrative events, indicating he was perhaps a businessman more than an artist. Second, that his six surviving signatures are sloppy and therefore illiterate, and finally that there is little reason that a man from a backwater English town could have skipped university and catapulted from a middle class life to the apotheosis of artistry.
Shakespeare, the skeptics say, is a false flag, a pseudonym for the true writer of the plays who wanted to remain anonymous. Frequent candidates are Christopher Marlowe, Sir Francis Bacon, and Edward de Vere, Earl of Oxford. Marlowe was Shakespeare's rival and influence, but died young at the age of 29, forcing his partisans to propose the idea that he faked his death to continue writing under his new Shakespearean moniker. The Bacon candidacy is largely baseless, although the personality is better consistent with a more traditional idea of literary, gentlemanly genius. Those in favor of de Vere, Oxfordians as they are called, belong to the most popular camp. The verse actually attributed to de Vere, however, is too mediocre to see the author of Hamlet within it. He also died in 1604, years before the probable date for King Lear (1606), and long before the first performance of The Tempest (1611). What is also important to note is that Edward de Vere is a landed aristocrat, belying scholarly impartiality in favor of social biases. Class snobbery, often over aesthetic (or even circumstantial) consistency, is clearly visible in the arguments of many Shakespeare skeptics.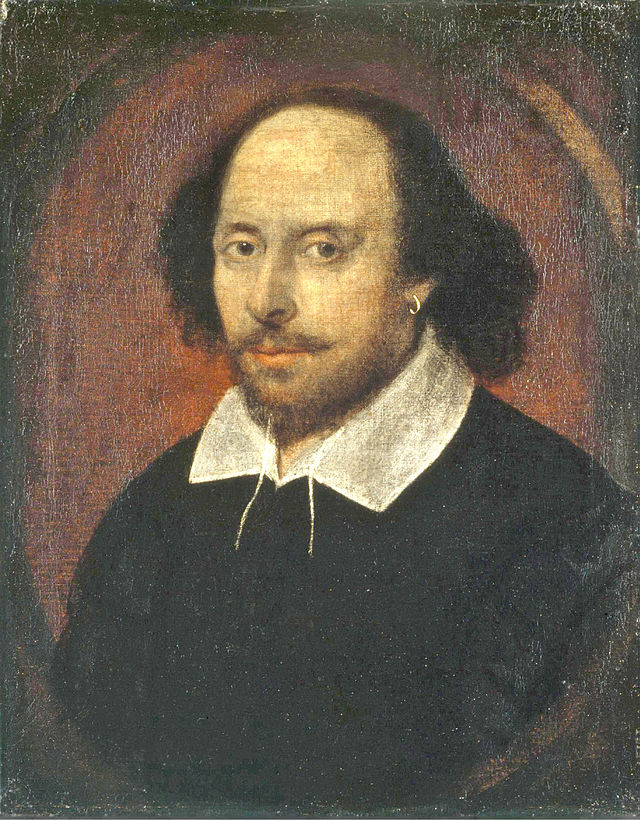 Nor is there much compositional relation between the writings of Shakespeare and those of de Vere or Bacon, and only tangentially of Marlowe. (Marlowe, as Shakespeare's influence, can be related to the Shakespeare of the Henry VI plays, but is surpassed by the author's mature works.) A study called the Claremont Shakespeare Clinic ran computer analyses to compare the plays to the possible candidates. The study found that Shakespeare's work reveals a distinct, substantial voice that could not have been composed by the other authors. This goes to validate the wider scholarly opinion that William Shakespeare was the writer of Shakespeare's plays, and that authorship skepticism is ultimately a marginal belief among scholars.
The mystery of Shakespeare is ultimately consistent with his writings. More than any major author, it is impossible to know what Shakespeare thinks or believes. He distributed himself, dissolved himself even, among his art and characters. He lived most conspicuously in his work, and less so in his biography. Shakespeare authorship questions, after all, may be considered a case of misplaced disbelief. It is not so incredible that the son of a glover from Stratford wrote the works of Shakespeare; but that such encompassing works were ever written at all. And it is for this most unlikely fact that we already have clear and conclusive evidence.