If you're searching for the perfect gift for your father, perhaps you should consider adding a special volume or two to his bookshelf. After all, what dad wouldn't prefer a little James Bond to another boring tie?
Fishing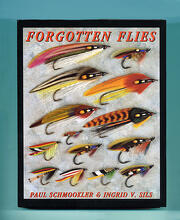 If your father prefers tying flies to wearing them, consider a few rare fishing books. The first known English essay on fishing as a sport, The Treatyse of Fysshynge with an Angle, came in 1496. But the rich history of fishing literature begins with Izaak Walton, the legendary biographer and poet who brought a new approach to the art of fishing with his Compleat Angler. Since then, numerous other authors have followed in his footsteps. For instance, Frank M Johnson brought the same collaborative spirit to his 1902 Forest, Lake, and River. Modern classics in fishing literature include Norman MacLean's A River Runs Through It and Paul Schmookler's Forgotten Flies.
Golf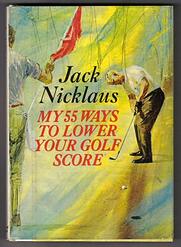 Though the game of golf can be traced all the way back to the Middle Ages, it didn't gain steam in the United Kingdom and Europe until the nineteenth century. Now it's a favorite pastime around the world--and a favorite way for dads to spend the afternoon on Father's Day. If your dad loves to hit the links, classic golf literature is the way to go. Robert Kroeger's To the 14th Tee: A Father and His Sons Share a Pilgrimage to the Links of Scotland is a wonderfully appropriate title. Autobiographies and biographies of famous golfers like Arnold Palmer, Nick Faldo, and Tom Watson are also excellent choices. Perhaps Dad would prefer tips on improving his own game? Jack Nicklaus' My 55 Ways to Lower Your Golf Score may be just the ticket.
Travel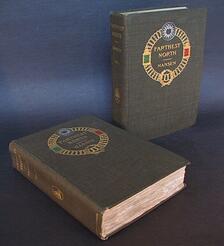 People have been recounting tales of adventure and travel since long before Gutenberg invented the printing press. Maybe sending your father on a vacation isn't in the budget this year, or maybe you want to give him the gift of traveling whenever he wants to crack open a special book. The works of adventurers like Maurice Herzog, Sir Edmund Hillary, and Fridtjof Nansen bring any personal library to new heights, while the Ansel Adams' photography transports us in an entirely different way. Travel literature such as Following the Equator by Mark Twain is a delightful way to take a world tour through the eyes of legendary authors.
History and Americana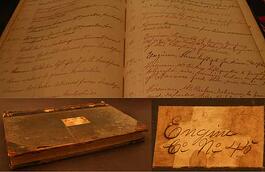 Remember all those family road trips where Dad would make pit stops for every historical landmark along the way? Let your father enjoy important moments in history whenever he peruses his own book shelves. History offers us an indispensable lens through which to view our present and future, and it has long captivated collectors of rare and antiquarian books. Consider whether your dad is interested in a specific time period, such as the Middle Ages, or a particular historical event, like the Civil War. Other collectors prefer to focus on a region, like the state where they grew up or currently reside.
Browse History and Americana>>
Fine Press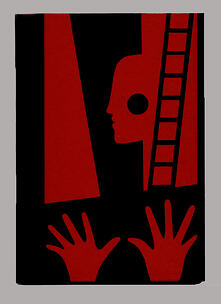 Maybe your dad didn't stop for historic landmarks, but he did drag you into every art museum in the country--multiple times. He'd probably like an art piece of his own, and not all art has to hang on the wall. Fine press books elevate books to true art. Created in limited quantities, usually by hand, fine press books even show up in museum exhibitions. Pieces like Heavenly Monkey's Oddballs and A Tale of Three Black Boxes are both beautiful and quirky, while Walter Bachinski of Shanty Bay Press created an artful masterpiece with Circus: The Artist as Saltimbanque. Lovers of JRR Tolkien will appreciate the fine press edition of Mr. Bliss, which Tolkien wrote for his own children. And aficianadoes of poetry--or modern legendary authors--will enjoy John Updike's Ego and Art in Walt Whitman.
Movie Tie-Ins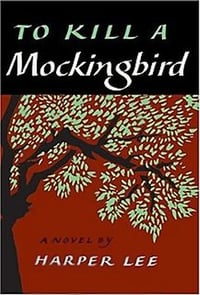 Some of the greatest books of all time have been adapted for the silver screen, and these movies often evoke great nostalgia. Many movie tie-ins have become classics in their own right, enjoyed by successive generations. Ian Fleming's James Bond series is an excellent example; the legendary spy has become such an icon, he's even been played by numerous actors. Pierre Boule's Planet of the Apes is another book that inspired an award-winning film--and will likely remind your father of days gone by. If your father's a film buff, he may also enjoy books that have been adapted in recent years, such as Cormac McCarthy's No Country for Old Men or Richard Matheson's I Am Legend.
Reading Copies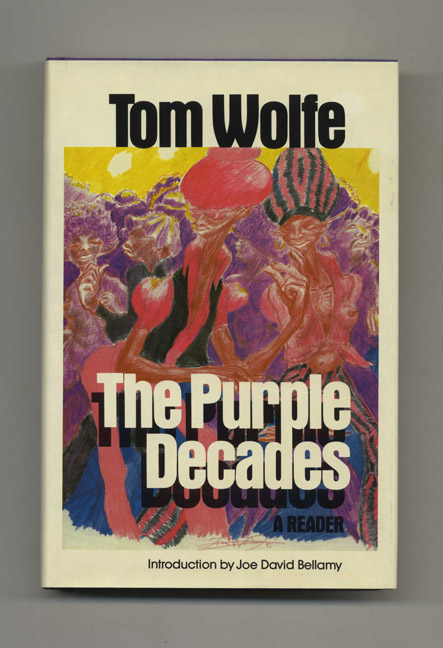 Reading copies are books that are relatively easy to find, usually from popular authors. They are often in fine condition and may even be signed by the author. They make excellent gifts for enthusiastic readers or new collectors because you can still read them! Fine reading copies also look terrific on the shelf. Because these books are often less expensive than the volumes we'd ordinarily associate with rare book collections, it's easy to give multiple titles to your loved one.