Thomas Hardy's long life, spanning from 1840 to 1928, positions him between two critical points in literary history. His legacy connects the masterful British writers like Wordsworth and Eliot to the era of Modernism that culminated in the likes of Woolf and that other, more poetic Eliot. Hardy's most significant work spans some five decades, comprising novels and poetry that today are regarded as classics of the canon.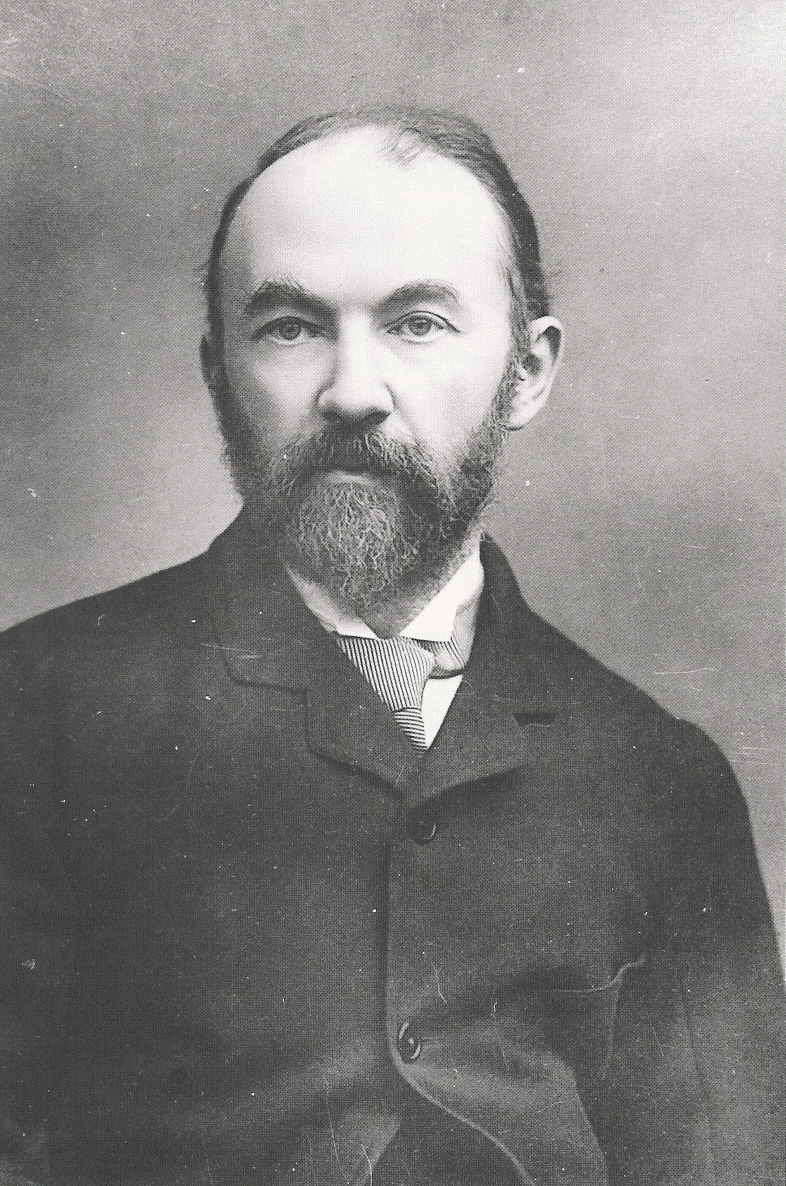 Still, there are more hidden, interesting parts about Thomas Hardy that not even a reading of Far From the Madding Crowd or Jude the Obscure could convey. Here are five things to know about the legendary author.
1. He was an architect by trade.
Hardy's father was a stonemason, engendering him with a taste for the architectural arts. After his vocational study, Hardy moved to London and made a name for himself restoring and enhancing churches in the Gothic style. He designed his own house in Dorset, called Max Gate, which Hardy fans can still visit to see where the author lived and worked. Ultimately preferring his literary work, he left the profession when earnings from Far From the Madding Crowd provided him with enough money to write fiction full time.
2. He prioritized his poetry above all
Thomas Hardy's reputation rests on his novels, and it would be hard to argue otherwise. Still, the writer composed novels somewhat begrudgingly, hoping that his poetry could be more widely received. His poetic skill is on full display in the verse he penned following his wife's death, the audacious Dynasts series, and in other achievements spread throughout his career.
3. His first novel (and letters) are lost
Hardy's first novel took on the themes that punctuated much of his work, but his tone wasn't quite right. All publishers rejected the manuscript, and his friend, George Meredith, advised the author to be less polemical and abrasive. Hardy burned the manuscript, and repurposed scenes and parts for his subsequent work. Still, Hardy would not shy away from controversy, and his best work was rarely received without friction. Tess of the d'Ubervilles and Jude the Obscure are both prime examples of books that challenge the reader's attitudes toward sexuality, religion, and class.
Unfortunately, his letters and notebooks were burned by his executors, with but a small portion surviving. From the scant amount available, scholars have been able to glean a good deal about his concerns, inspirations, and research while writing, betraying a wealth of rich Hardy material sadly lost to the flames.
4. He had interesting relationships with women
Hardy's first wife died in December of 1912. He took a second bride, 39 years his junior, named Florence. From the start of their relationship, she felt insecure living in the shadow of the elderly Hardy's longer and more formative relationship. His poems meditated much on her passing, and even one of his calendars was frozen on March 7, the day the two had met.
Her jealousy was inflamed by an even more peculiar episode. Not far from their Dorset house, a local theatre company was dramatizing Hardy's Tess of the d'Ubervilles. Hardy became obsessed with the young actress playing Tess, who he saw as a perfect embodiment of his character. It was soon discovered that this Tess, played by a woman named Gertrude, was the granddaughter of a milkmaid whom Hardy used as a model for his famous heroine. This short but interesting episode was even the concern of a recent novel, Winter, which came out last year to felicitous reviews.

5. He was buried without his heart
Hardy had a funeral of great production, and his ashes were interred in the famed Poet's Corner of Westminster Abbey. The problem, however, was that the author wanted to be buried alongside his parents, grandparents, and first wife in Stinsford Church. As a kind of posthumous compromise, his heart was buried there, and he was given a tomb that can be visited today. You can visit either if you're visiting London or Dorset. And for everyone else, you can read his books.
Image source.