On Mother's Day, we pay a most humble tribute to our moms. For many of us, the love and care we receive from our mothers has no equal. If it were treated as a debt, we know a lifespan, let alone a day, would not provide nearly enough time to settle it. Luckily, it is no bill to be paid off. It is a ceremony of appreciation and tribute. And what better way to enrich this day than with some books?
Perhaps you're looking for a last-minute Mother's Day gift. Perhaps you are a mother yourself looking for a timely read. Whatever the case, see the book ideas below for inspiration.
Feminism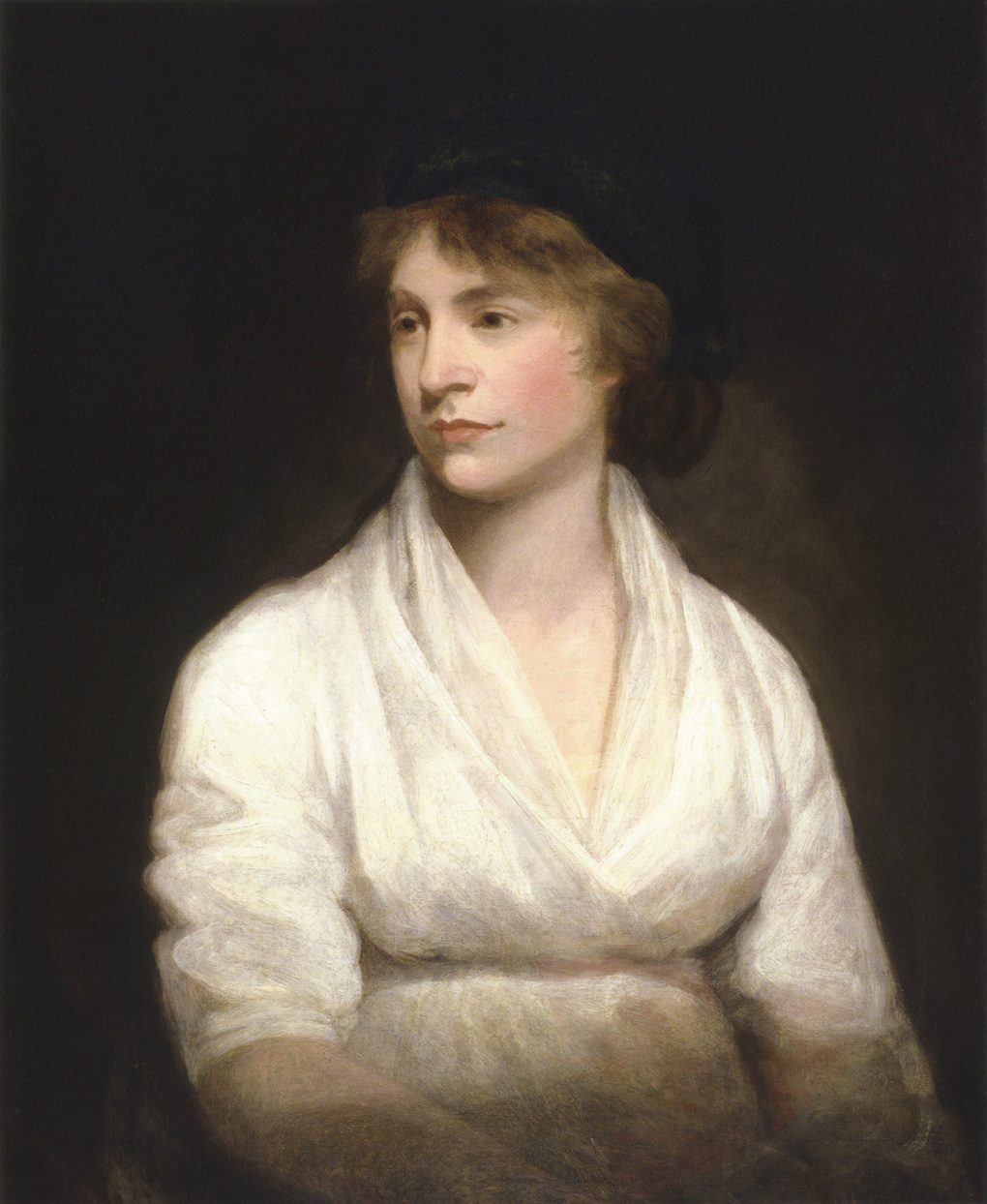 Why not celebrate a great woman by celebrating great women? You can't go wrong with the pillars of Western feminist literature. There's the exemplary, and naturally radical, Vindication of the Rights of Women by Mary Wollstonecraft. Over a century later, the great works of Simone de Beauvoir (The Second Sex) and Virginia Woolf (A Room of One's Own) brought a special vitality to feminism that helped connect the idea that our minds, not only our policies, must change to make the world a better place for half the world. Their heirs in Gloria Steinem and Adrienne Rich make for stellar reading, too.
Strange Mothers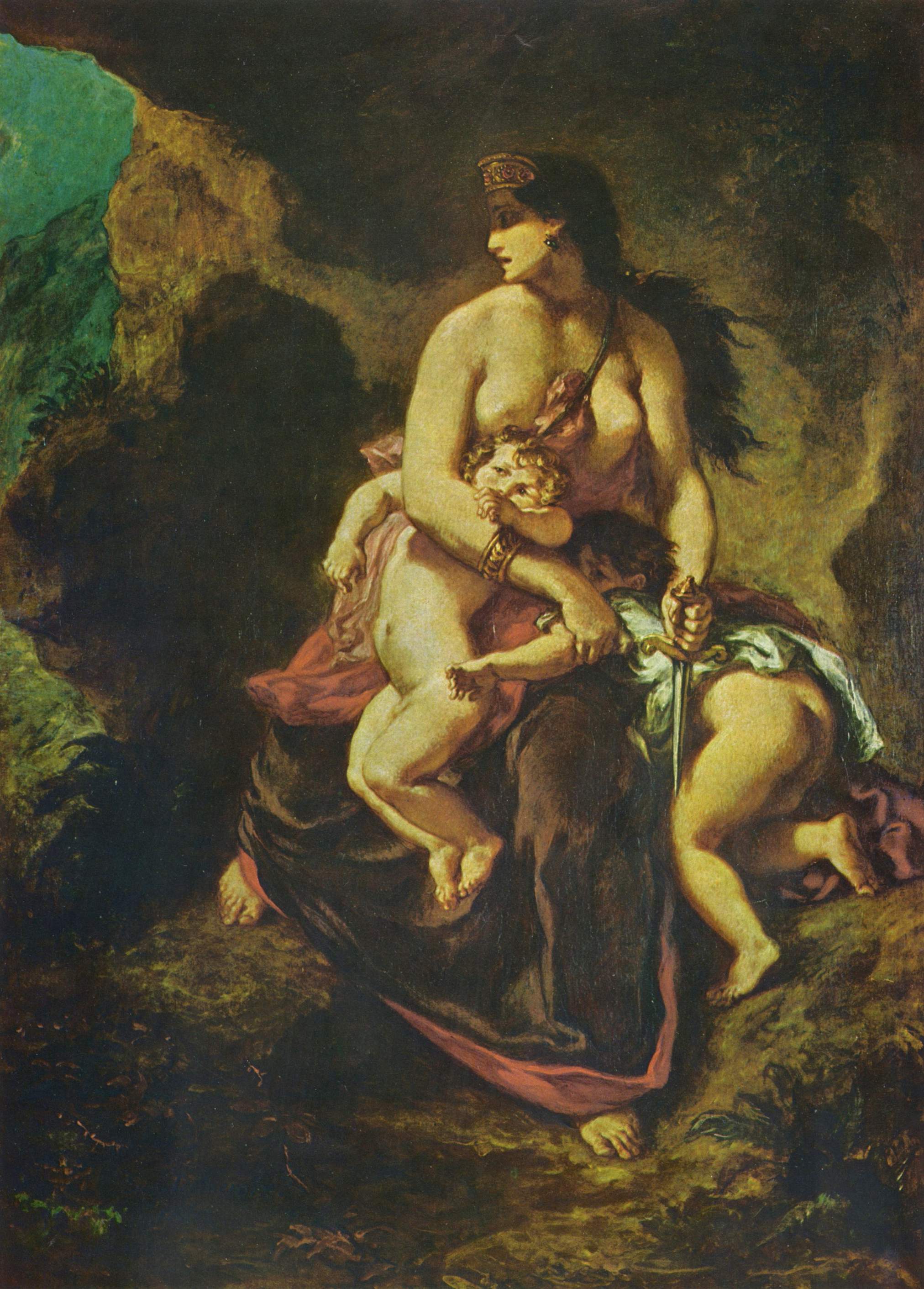 Stories need a conflict to get going, which helps to explain why there are many more faulted mothers in fiction than good ones. Starting at the beginning, with the plays of the Greeks, one doesn't get a flattering portrait of the mother. Medea, for instance, kills her children over her husband's betrayal. Her story sets the stage for later, children-slaughtering mothers in desperate situations, like Sethe of Toni Morrison's Beloved. (And let's not get started on Oedipus, not on this day).
Neglectful, if not murderous, mothers make a frequent appearance in literature, too. Perhaps it is less surprising they are often written by men. Emma Bovary fails to attend to her children, preferring her doomed affairs, while Nora of A Doll's House walks out on her family and oppressive domesticity. Each of these works is too well-written to give the reader the opportunity to pass moral judgment, but it is worth being thankful that your mother could have treated you much worse.
Powerful (and Just Plain Cool) Women
Many great women have graced American politics. Sandra Day O'Connor has written an engaging memoir. Tipper Gore and Caroline Kennedy have both reflected upon their public lives and the importance of family. There are also great accounts from first ladies and politicians. With books by Barbara Bush, Nancy Reagan, and Hillary Clinton, we have titles to satisfy mothers from all sides of the aisle.
One can also turn to first-hand accounts of remarkable women, like Jane Goodall and Anaïs Nin, whose skill as a diarist is among the most impressive in the genre. If one wants some more historical breadth, one can always look to Joan of Arc , as in this biography , subtitled The Image of Feminine Heroism.
Cooking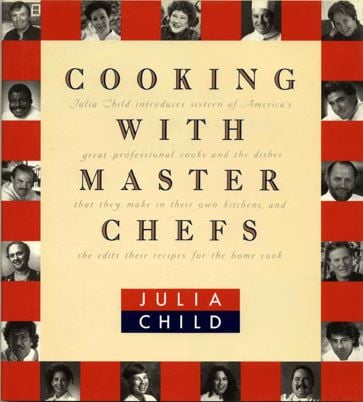 When getting a cookbook, it's wise to begin with a focus. Popular breakdowns include cuisine, food, chef, and dietary needs. From there, you can whittle your selection down. For cuisine, you can go choose Southern, Indian, Mediterranean, or more. For food type, for instance, we have books that will have you making salads, or great dishes centering on chocolate or cheese.
Chef, too, makes a great way to pick your cookbook. We have books by Emeril Lagasse, Rachael Ray, and of course you can never go wrong with Julia Child.