Recently, the Cleveland Public Library unearthed a first edition copy of Charles Dickens' holiday novella, A Christmas Carol that they didn't even know they had. The librarian was putting together a display of Christmas books, and when she pulled A Christmas Carol off the shelf, she realized it was, in fact, the original printing.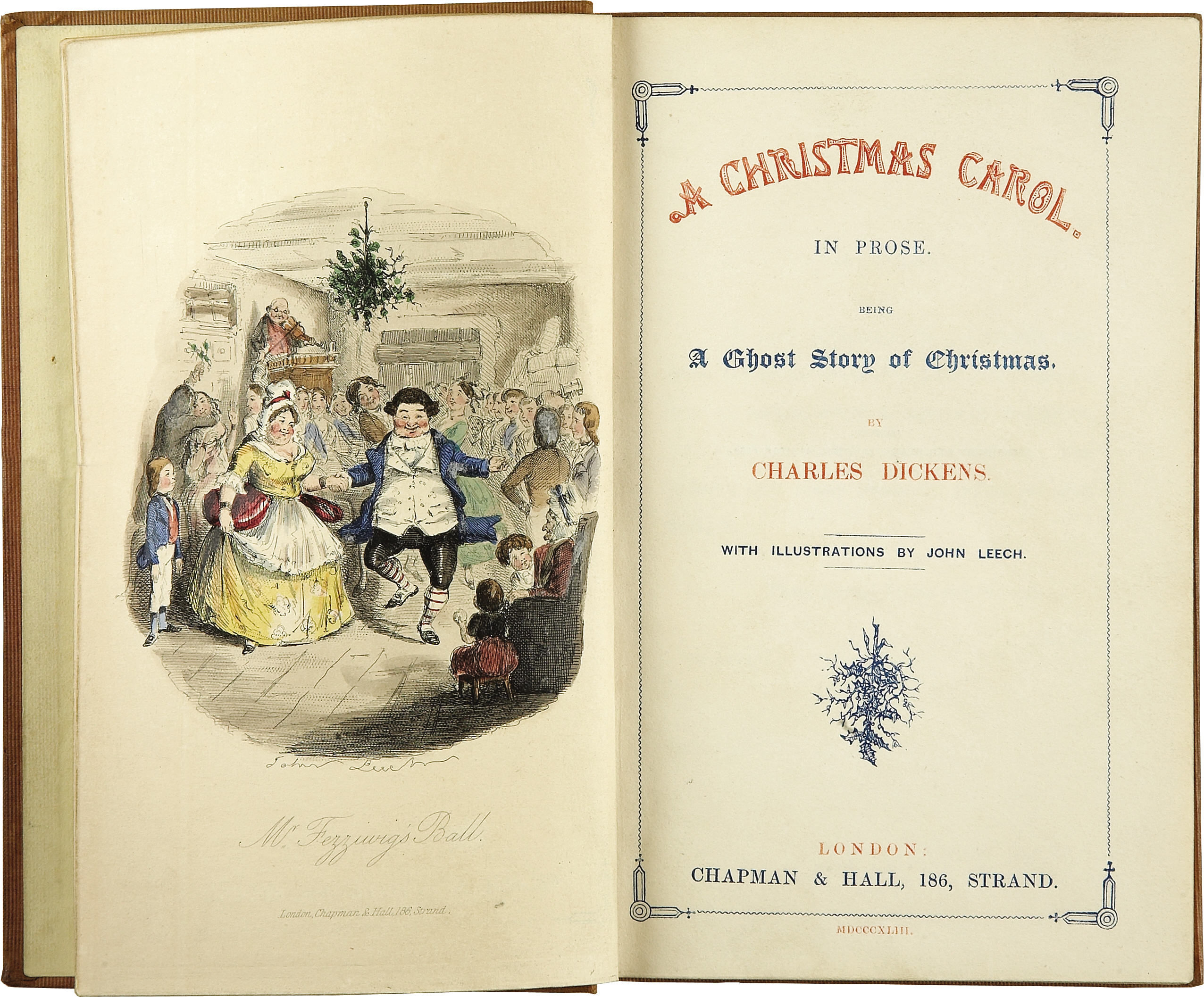 Because Dickens was already well-known as an author by the time he penned his celebrated Christmas ghost story, the first printing produced 6,000 copies, which sold out in a few days. Still, this one copy somehow made it to Cleveland and survived 170-years undetected. Librarians weren't sure when the book was donated or where it came from, but it now resides in the 3rd floor Special Collections room.
Browsing through a library's stacks is always a little like hunting for buried treasure, but it's especially rewarding when you find a particularly valuable book tucked away. Rare books hiding in old libraries are actually more common than you might expect. Even with online catalogs that account for every item, it's easy to overlook old books as just… well, old. As with all rare book collecting, one has to know what to look for. Libraries frequently accept book donations as well, which can go one of two places: into the collection or into the next book sale (the proceeds of which go to the library). It actually costs a library money to catalog the book and label it with identifiers and barcodes, so don't be too upset if you don't see your donation on the shelf. Conversely, donated books can end up on the shelf without anyone realizing its value.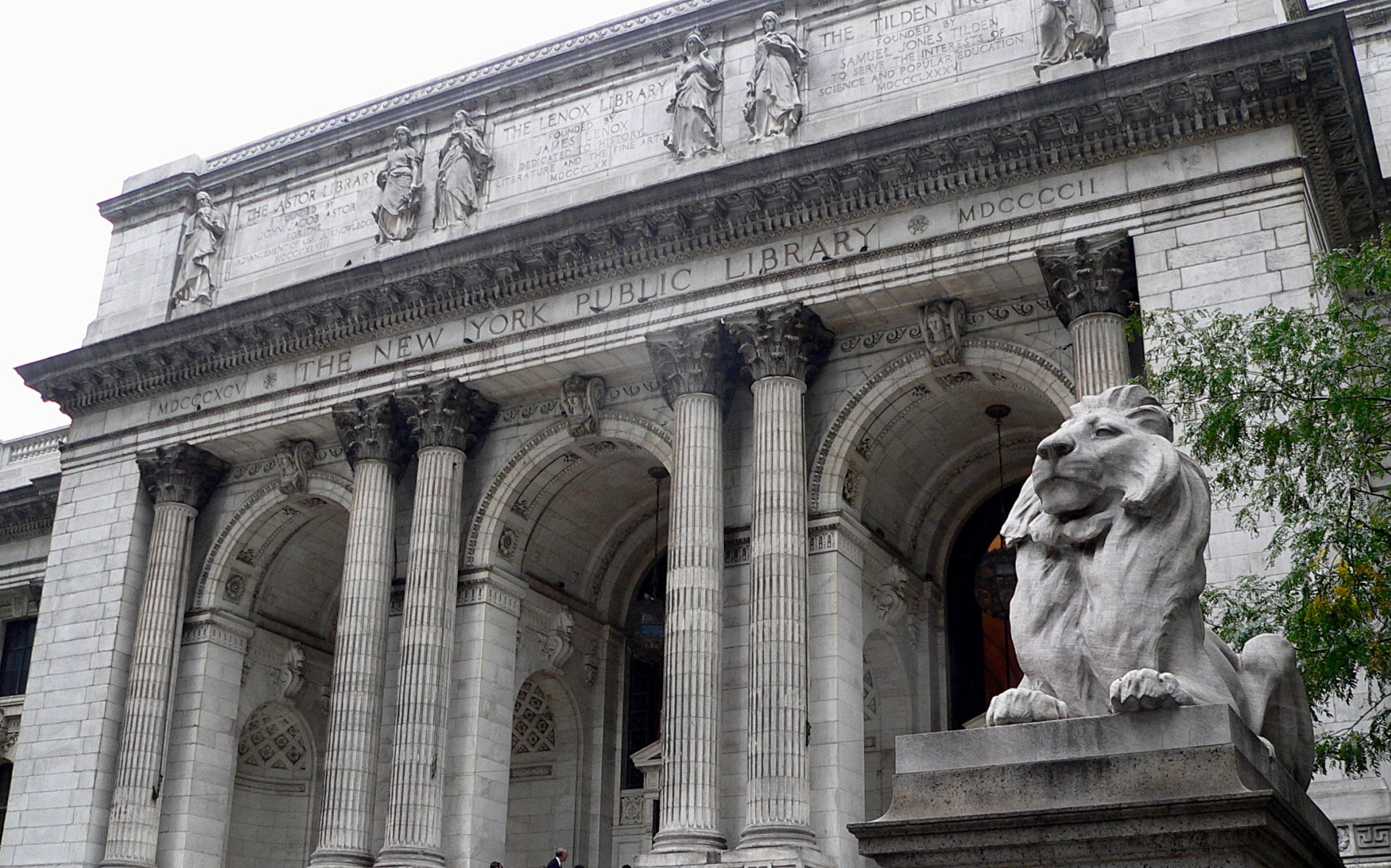 Most public libraries focus their collections on usability, but libraries in larger cities can also have Special Collections for rare books and materials. Perhaps the most note-worthy is the New York Public Library, which functions both as a massive, multi-branch system and as a premier research institution. The Rare Books Division at the NYPL owns several volumes from 15th Century Europe, American newspapers printed before 1865, and an impressive collection of rare Bibles. You can also see the first printings of the Declaration of Independence (the original manuscript is in Washington D.C., of course), the first book printed in North America, and the earliest surviving globe from the period after Columbus.
Public libraries in cities like Chicago, Los Angeles, and Seattle are often the ones to collect books and material from subject areas of local interest. If a published author wishes to make their archival material available for public use, he or she might make a deal with an urban library that can care for the material. The Detroit Public Library, for instance, owns manuscripts from Mark Twain and Laura Ingalls Wilder.
This year, why not go hunting for old books in the stacks or ask a librarian if there are any special collections available? You never know what treasures may be hidden at your local public library.