When you pick up a book to read, do you also pick up a pencil, ready to mark up the margins with your thoughts and ideas? If so, your written additions are part of a body of writings called marginalia. For many readers, scribbling on the pages of books is a beloved, recreational practice. For others, it's more of a necessity. Whether they are humorous jots and tittles, lessons learned from the story, or more serious notes of textual analysis, marginalia are simply fascinating.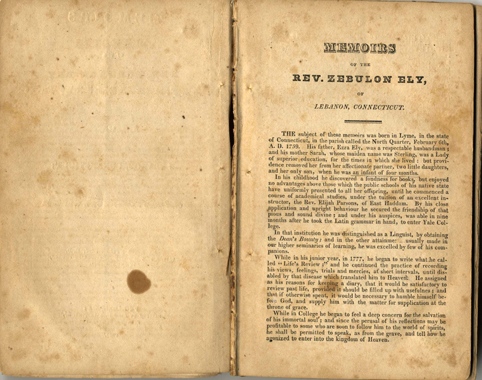 That's the beauty of marginalia. Anyone can mark up a text, and the benefits are many. First, for the one reading and making notes, marginalia add to the reading and learning process. Often times, when we write things down, we remember them better and in more detail in the future. Using the margins of our text to actively record main points and why we agree or disagree with them, rather than just passively reading page after page, helps us to more fully engage with the story, argument, or prose in front of us. Inevitably, we will take away more from the text than we might have, had we not marked it up.

Marginalia are also wonderful to look back on. A worn copy of Pride and Prejudice sits on my book shelf, and in its margins are a series of notes, exclamation marks, and paragraphs starred. I can vividly remember the time I read the story and finally decided that that iconic first sentence just had to be underlined as well as highlighted with the word "love!" in the margin. In a way, marginalia make my copy of Pride and Prejudice a personal artifact of reactions to my most favorite story. I'm hopeful that you have a similar example. Looking back at marginalia is a source of great joy—a jog down book-reading memory lane, if you will.

For many, writing in the margins is a personal endeavor. One doesn't need to worry about anyone else looking at his takeaways or judging her for her reaction to particular passages, that is, unless she loans out a copy of her marked-up book, doodles in the margins of a library's copy, or tells you about them in a blog post. In those instances, for better or for worse, marginalia can be thrust into the public eye.