American writer and novelist Pearl Sydenstricker Buck, was born June 26, 1892 in Hillsboro, West Virginia. Her parents were both Presbyterian missionaries and subsequently, she spent most of her early life living in China. Buck learned English and Chinese, as well as the local Chinese dialect, and her parents encouraged her to embrace the culture as if it were her own. Buck returned to the States to attend university. Following graduation, she married John Buck and together they moved back to China. She worked at several private colleges, teaching English Literature, but did not consider writing seriously until 1927.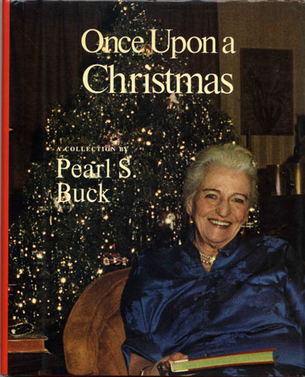 Buck was first published in 1929, with her fiction novel, East Wind: West Wind. The book tells the story of Kwei-lan, a Chinese woman, forced into an arranged marriage and various complications her family faces due to the pervading Western culture. Although her first novel was generally well received, Buck would not gain true recognition until the publication of her second book, The Good Earth (1931). Her novel describes Wang Lung and his family prior to the First World War. Buck beautifully humanizes the Chinese people and ultimately aids the Americans in sympathizing and becoming allies with China at the onset of World War II. Her work earned the Pulitzer Prize in 1932, and she became the first American Woman to receive the Nobel Prize in Literature in 1938.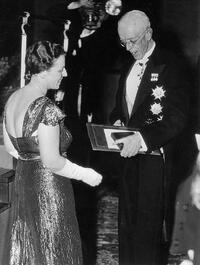 Buck's humanitarian efforts are undoubtedly present in all of her works, making her more than qualified to be a recipient to this prestigious award. However many believed that Buck was too young and her works were too undeveloped to be considered for such an award. Even today she is considered to have been a waste of the award along with writers such as Harold Pinter, Bertrand Russell and Winston Churchill, "whose literary works are now almost completely unread."
While the popularity of these writers and their works are well past their prime, there is no denying that the essence and impact of their art and personal life will continue to resonate in audiences forever. Following Buck's Nobel Prize, she continued to write, not only on the behalf of the Asian community, but for all races, women's rights, religion and the tragedies of war. Her novels Peony (1948), Imperial Woman (1956), and The Living Reed (1963), are all paramount examples of her diverse talents. Additionally, she started numerous foundations both in the United States and abroad in attempts to bring unity to all.