There are many places to shop for rare books in the United States, and rare book collectors often think about major cities and urban areas where antiquarian bookstores are open for browsing and antiquarian book fairs come to town annually. Yet there are also many smaller towns and cities across the country that can be exciting locations for rare book shopping. We want to introduce you to used and rare bookstores, as well as special collections libraries, in some of America's best-loved college towns.
Indeed, one of the great connections between college towns and rare books is that these places all have incredible libraries with fascinating archival collections and are home to at least one or two rare bookshops (and often many more). Whether you're visiting a college or university to conduct research, to hear a lecture or see a performance, to take your child on a tour, or to see a sporting event, chances are good that there will also be some opportunities for adding to your collection.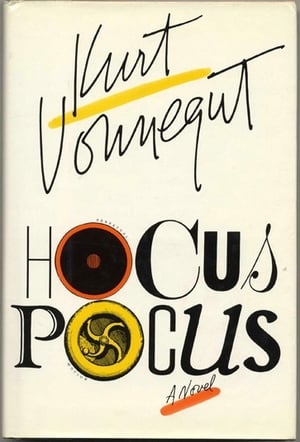 Bloomington, Indiana
The Lilly Library at the University of Indiana is one of the highlights of Bloomington and the state more broadly. The number of incredible collections here is stunning. To name just a few, the Lilly Library has the papers of Kurt Vonnegut, Sylvia Plath, Upton Sinclair, and many others. Outside the university, we also love Caveat Emptor, a rare bookstore in downtown Bloomington for all your rare book needs.
Charlottesville, Virginia
Home to the University of Virginia, Charlottesville has many rare book options. If you're on grounds—the language to describe the UVA campus—you might check out Heartwood Used and Antiquarian Books to add something to your collection. You'll also find yourself very near the Rare Book School and to the Albert and Shirley Small Special Collections Library. This is among the great special collections libraries in the country, housing the Thomas Jefferson Papers, the Jorge Luis Borges Collection, the John Dos Passos Collection, and the William Faulkner Collection. Outside the area of UVA grounds, you'll find several fantastic bookshops, including Blue Whale Books, Daedalus Books, Franklin Gilliam Rare Books, and Read It Again, Sam.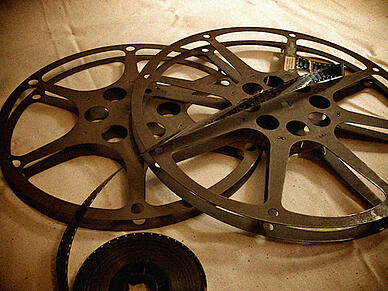 Ann Arbor, Michigan
If you're visiting Ann Arbor and the University of Michigan, you should make time for the Special Collections Research Center at the university. In addition to exciting holdings such as the Janice Bluestein Longone Culinary Archive and the Jewish Heritage Collection, the library also houses a "Screen Arts Mavericks and Makers" collection of papers that features materials from prominent directors, distributors, screenwriters, publicists, and many others. Yet the University of Michigan is not the only site for engaging with rare books in Ann Arbor. To be sure, you're certain to find something to take home in one of the many downtown rare bookstores, including Dawn Treader Book Shop, West Side Book Shop, Garrett Scott, Bookseller, Motte & Bailey, and Vault of Midnight.
Flagstaff, Arizona
Northern Arizona University (NAU) is located in Flagstaff, a town that's commonly cited as one of America's favorite college towns. The special collections library has archives of local and broader interest, and there are a variety of rare bookshops in the area. Whether you're in Flagstaff to visit NAU or to trek to the nearby Grand Canyon, you'll enjoy browsing in Starrlight Books, Dorfsmith Books, and Catman, as well as Les Livres and Timeless Books in nearby Sedona.
Iowa City, Iowa
The University of Iowa has a long history in literature and poetry, from the U.S. to the globe, given that the Iowa Writers' Workshop and the International Writing Program (IWP) are housed at the university. As such, you might expect the special collections holdings to be fantastic, and they are. The Special Collections & Archives houses materials focused on "fandom" and literary fan culture, bookmaking, and various children's book authors. We also adore some of the city's rare bookshops, with the Haunted Bookshop at the top. And, of course, don't forget to stop by one of the preeminent independent bookstores in the country, Prairie Lights.
Denton, Texas
One of our favorite rare bookshops in Texas, for sheer browsing possibilities alone, is Recycled Books, Records, & CDs in Denton, Texas. It's been in business since 1983 and currently houses half a million books in the historic Wright Opera House. You can also check out Sobrino Rare Books before visiting the Artists' Book Collection, Frankenstein Collection, or Miniature Book Collection at the University of North Texas Special Collections library.
So many exciting and distinctive college towns exist across the country, and we want to emphasize that we've only mentioned a handful of them here for you. Whether you're stopping by one of the towns or cities we've discussed, or you're taking a trip to another town or city that houses an American college or university, we urge you to seek out rare and antiquarian bookshops where you might find a treasure to add to your collection or a special collections library with an archive in which you might be able to conduct some research into an author or subject that's relevant to your own collecting interests.