Lean back, close your eyes, and imagine an evening in Paris in the 1920s. Jazz music curls around every street corner, streetlights glimmer, and champagne flows like a river. The sound of laughter and dancing fill the air as parties grow more gregarious, and the socialite scene comes to life. Among the throngs of people immersed in the frivolity, you are likely to find a brash southern woman, and her charming husband, regaling those around them with details of their latest creative endeavors.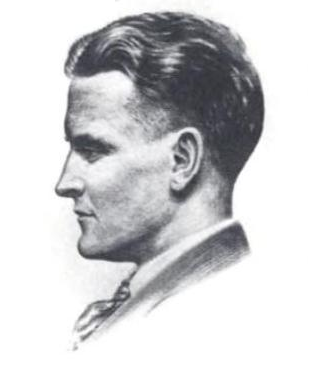 Zelda and F. Scott Fitzgerald were among the most passionate members of the artistic scene, and were hard-pressed to miss an occasion to insert themselves into any prominent party in America and Europe alike. How lovely it would be to pause their narrative there, and pretend they lived happily ever after…but alas, there's more to the story.
While the couple dazzled in public, there were always shadows at home. Scott struggled with alcoholism and depression, which was a destructive combination that affected both his marriage and his work. At his lowest points, Scott would become violent and express his emotions with his fists rather than with his typewriter. He was known for taking more than one mistress throughout their 20-year marriage, and often looked at Zelda more as a muse for his writing than his wife.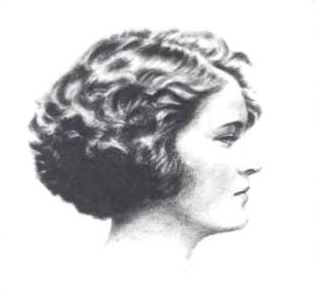 Though Scott did his fair share of damage to the relationship, Zelda was not without blame. She had an affair with a French aviator that strained the relationship, and like her husband, she devoted most of her time and energy to her creative endeavors. Later in life, Zelda was diagnosed with Schizophrenia (though some current professionals argue Bipolar disorder might have been a more appropriate explanation) and was often in and out of mental hospitals. Scott rarely visited her, and the couple eventually separated (though never divorced).
While their relationship was toxic, the creations that came from their conflict were incredible. Zelda's quirks found their way into many of Scott's most famous characters, and Zelda turned her internal chaos into beauty through dance, painting, and creative writing. Their demons were perhaps integral to their success, but came at a high cost.
I wish I could write that F. Scott and Zelda eventually solved all their problems and grew old together, but my duty is to the truth. Scott died of a heart attack at the age of 44, believing all of his work to be a failure. Zelda outlived him by eight years, but tragically died in a fire at Highland Hospital in Ashville, North Carolina.