After weeks of preparation and anticipation, Christmas has finally arrived. As you spend time with loved ones, admire the holiday tree, and reflect on what matters most, we hope you'll find a quiet moment to enjoy these festive book excerpts. From Dr. Seuss to Charles Dickens, here are ten of the best literary Christmas quotes.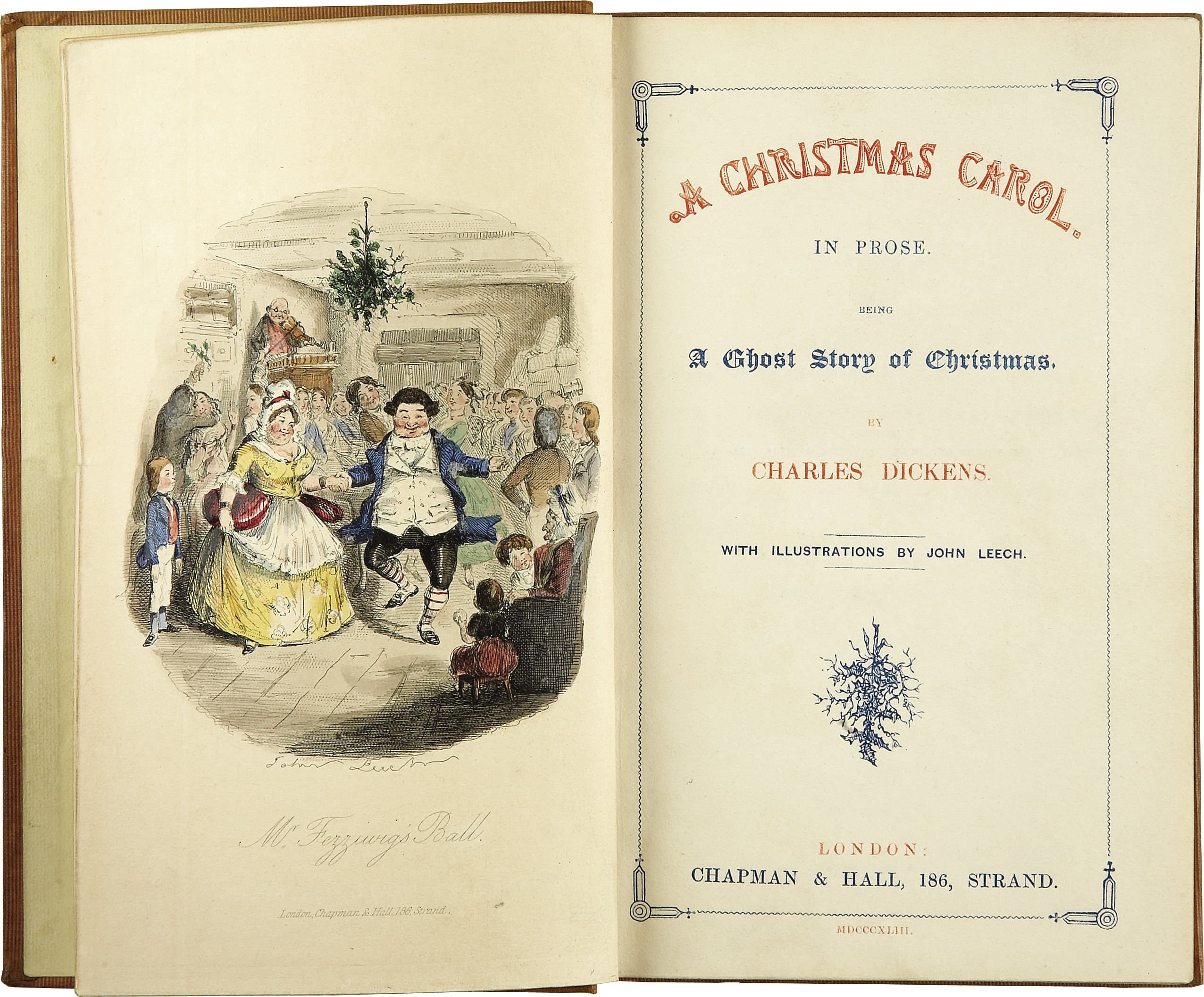 1. "It was the beginning of the greatest Christmas ever. Little food. No presents. But there was a snowman in their basement." —Markus Zusak, The Book Thief
2. "I will honor Christmas in my heart and try to keep it all the year." —Charles Dickens, A Christmas Carol
3. "Our hearts grow tender with childhood memories and love of kindred, and we are better throughout the year for having, in spirit, become a child again at Christmastime." —Laura Ingalls Wilder, author of Little House on the Prarie
4. "The rooms were very still while the pages were softly turned and the winter sunshine crept in to touch the bright heads and serious faces with a Christmas greeting." —Louisa May Alcott, Little Women
5. "Christmas was close at hand, in all his bluff and hearty honesty; it was the season of hospitality, merriment, and open-heartedness; the old year was preparing, like an ancient philosopher, to call his friends around him, and amidst the sound of feasting and revelry to pass gently and calmly away."—Charles Dickens, The Pickwick Papers
6. "Then the Grinch thought of something he hadn't before! What if Christmas, he thought, doesn't come from a store. What if Christmas... perhaps... means a little bit more!" —Dr. Seuss, How the Grinch Stole Christmas!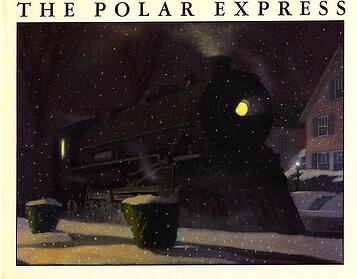 7. "Fine old Christmas, with the snowy hair and ruddy face, had done his duty that year in the noblest fashion, and had set off his rich gifts of warmth and color with all the heightening contrast of frost and snow." —George Eliot, The Mill on the Floss
8. "I heard the bells on Christmas Day / Their old familiar carols play / And wild and sweet, the words repeat / Of peace on earth, good-will to men." —Henry Wadsworth Longfellow, Christmas Bells
9. "One can never have enough socks. Another Christmas has come and gone and I didn't get a single pair. People will insist on giving me books." —J.K. Rowling, Harry Potter and the Sorcerer's Stone
(...what's wrong with books, Albus?)
10. "At one time, most of my friends could hear the bell, but as years passed, it fell silent for all of them. Even Sarah found one Christmas that she could no longer hear its sweet sound. Though I've grown old, the bell still rings for me, as it does for all who truly believe." —Chris Van Allsburg, The Polar Express
Hoping this post finds you surrounded by good friends, good books, and the gentle echo of the bell still ringing. From all of us at Books Tell You Why, Merry Christmas.