"(A Nation) must, above all, believe in the capacity of its own people so to learn from the past that they can gain in judgement in creating their own future." - Franklin D. Roosevelt, June 30 1941, at the dedication of his Presidential Library
For the bookish, there is something incredibly charming about the fact that the nation's preferred mode of commemorating presidents as they leave office is the construction of a library.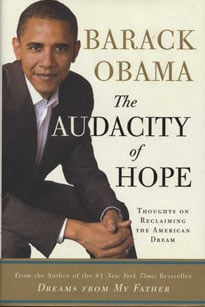 This tradition stretches back more than half a century, and has most recently seen the construction of the George W. Bush Presidential Center in Dallas, Texas. This library houses President Bush's archived papers and various artifacts of his presidency, from letters written to him by citizens in the wake of 9/11 to the bullhorn he used to address an amassed crowd at Ground Zero in Manhattan. The library, which opened in April of 2013 and also boasts a 15 acre urban park, is a frequently-moving entry in a grand American tradition. When President Obama leaves office in early 2017, he will continue that same tradition with the construction of the Barack Obama Presidential Library and Center in Chicago's Jackson Park Neighborhood.
Though each president dating back to Herbert Hoover now boasts a federally-run library, it was originally Franklin D. Roosevelt who spearheaded the concept. While previous administrations had been wont to disperse their papers throughout various museums, historical societies, and college libraries (that is, when they didn't outright destroy them), Roosevelt believed that presidential papers were too important as historical documents to be kept unavailable to the general public. In 1939, he donated his presidential papers to the federal government, along with a portion of his estate in Hyde Park, New York. It would become the nation's first presidential library. When his successor, Harry S. Truman, opted to do the same, we had the beginning of a precedent.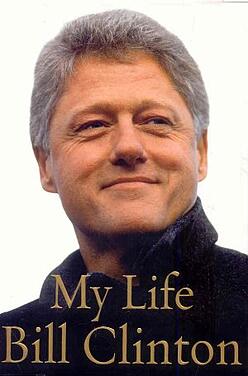 Though each president was initially considered to be giving away his own papers freely, the current legal reality has shifted somewhat, such that presidential papers are now considered the property of the nation's populace to begin with. The new law, though, has only codified what has been the de facto standard operating procedure for years. From The Richard Nixon Presidential Library in Yorba Linda, California and the Ronald Reagan Presidential Library in Simi Valley to the William J. Clinton Presidential Center and Park in Little Rock, Arkansas and the George Bush Presidential Library and Museum in College Station, Texas, these monuments of the nations highest office have used presidential artifacts to tell compelling historical narratives to guests.
Though we know comparably little about the Barack Obama Presidential Center (which is expected to open around 2020), we can be fairly confident that it will follow the same pattern.
Its home in Jackson Park on Chicago's Southside will find it adjacent to Hyde Park, where the future president served as a law professor at the University of Chicago and where he and the first lady were married and still have a home. This proximity is expected to lead to academic collaboration between the University and the Center, which, in addition to the library, will be the new home of the Obama Foundation. The site itself will occupy much of the space that housed Chicago's 1893 World's Columbian Exposition, near where Chicago's Museum of Science and Industry currently resides.
In the Obama Foundation's own words: "The space will tell president Obama's story in ways no other presidential library or museum has. And perhaps more importantly it will deliver on the President's timeless idea that ordinary people can gather together and make change."