In 1939, Lillian Hellman was riding in a taxi with the star of one of her plays. The atmosphere in the car was tense. The actress, Tallulah Bankhead, wanted to put on a performance for the benefit of Finland, which had been invaded by the USSR earlier in the year. Hellman refused to allow her play to be performed for the cause, citing her lack of esteem for what she believed was a pro-Nazi republic. Bankhead, frustrated by Hellman's stubbornness, told the playwright she would never act in one of her plays again. Hellman then responded by striking the actress across the jaw with her purse.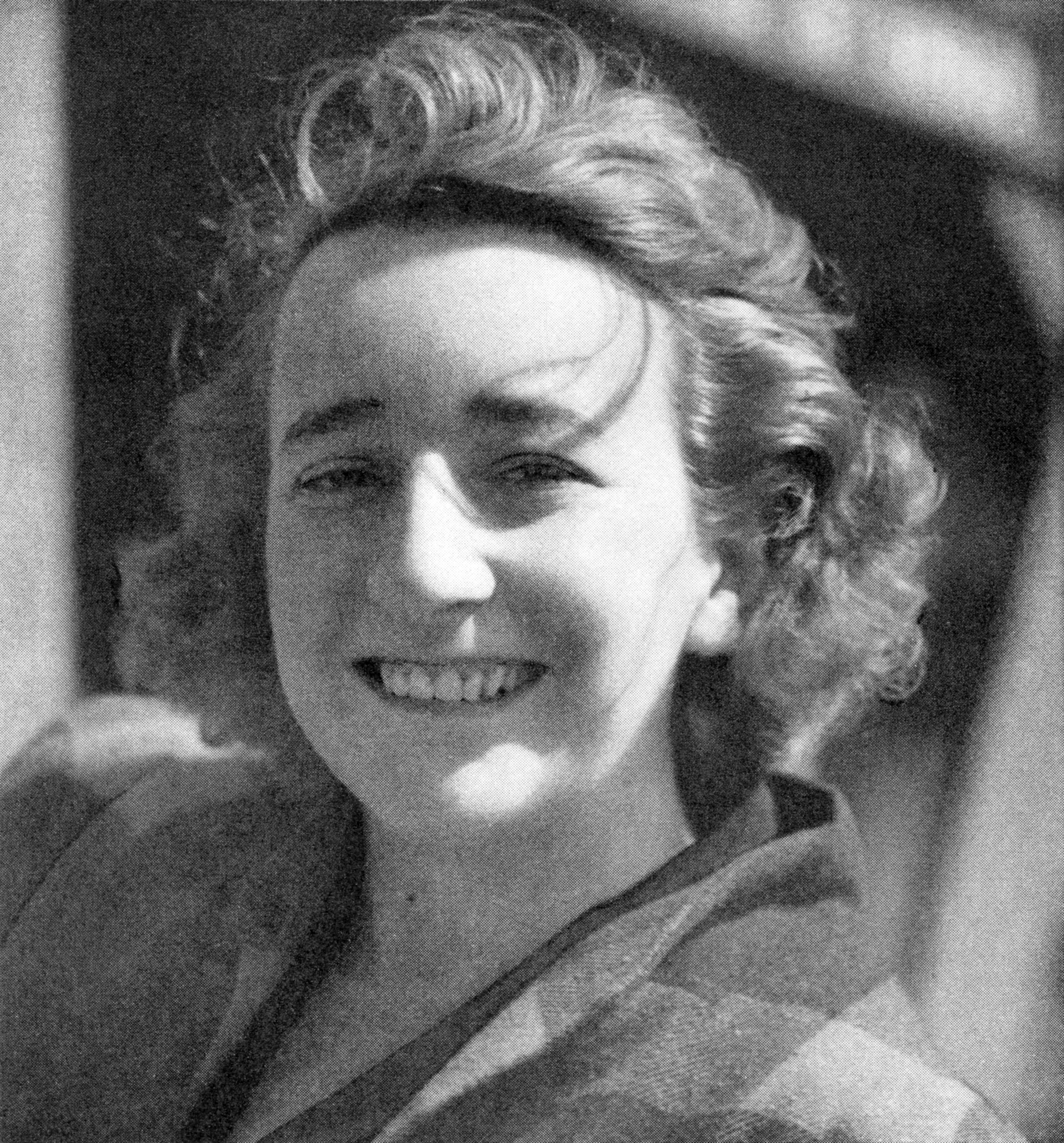 Today, Hellman is not exactly well-known. Yet in her time she was one of the most successful female writers and a major representative of her gender in the boy's club of the stage and screen. But politics notwithstanding, Hellman was a remarkable American playwright by any standard. And it is something of a shame she has disappeared from the forefront of our cultural consciousness.
A biography on Hellman came out in 2012, directing attention back to the author of the famed plays The Little Foxes and The Children's Hour. The biography's title, A Difficult Woman, sheds light on the fact that Hellman's personality shaped the way she is both remembered and overlooked today.
Hellman was born in the first decade of the twentieth century. She attended Columbia University and NYU, and at that time also explored the bohemian world of 1920s Greenwich Village. She married a fellow writer, Arthur Kober, although their marriage did not last. Hellman's most famous lover was the writer Dashiell Hammett, the detective writer whom she had a three decades long on-and-off relationship.
Lillian Hellman was in many ways difficult, but society has always been less forgiving to difficult women than it has difficult men—especially in the first few decades following women's right to vote. Put more diplomatically, Hellman was a strong-willed person, one who stuck to her guns even when she didn't exactly explain her reason for doing so.
During her time writing screenplays, Hellman was an active member of the union fighting for the right to a writer's credit in films she contributed to. In her personal life, she was steadfast in her opinions and assertions (in his final novel The Thin Man, Hammett based his resolute female character, Nora Charles, on Hellman). In her politics, Hellman was a staunch leftist. Like many of her era, she was reluctant to eschew her support for Stalin as news of his atrocities came to light. When she was called to speak to the House Un-American Activities Committee, she approached them with pride and confidence. Being encouraged to give up the identities of fellow leftists, she declared, "To hurt innocent people whom I knew many years ago in order to save myself is, to me, inhuman and indecent and dishonorable. I cannot and will not cut my conscience to fit this year's fashions." Like many others of her time, she was blacklisted in Hollywood. She took a severe pay cut, plummeting from a salary of $150,000 to relatively nothing.
Hellman's second act was as writer of four memoirs. They sold well and were critically acclaimed (her 1969 memoir An Unfinished Woman won the National Book Award). Their success was followed by detractors who claimed that Hellman embellished and fabricated much of her subject matter, like her involvement in Spain during the Civil War and her relationship with Ernest Hemingway.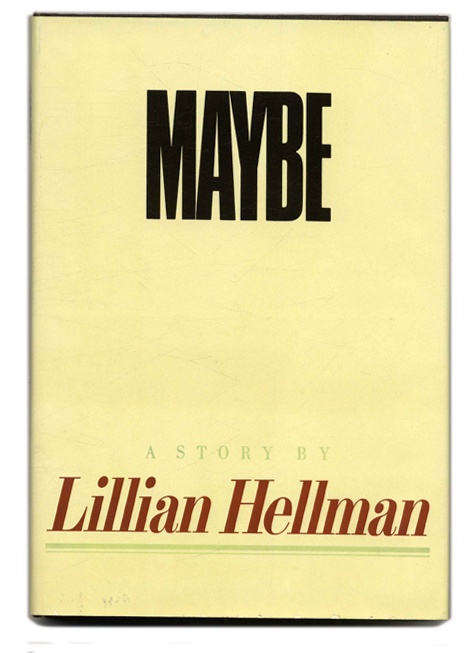 The most famous controversy came from the "Julia" episode, which recounted Hellman's supposed money-smuggling (to the tune of $50,000) to aid a woman who helped people escape the Nazis. One psychologist who shared Hellman's literary agent claimed that the tale was taken from her life, even though she and Hellman had never met. The saga came to its apotheosis when author Mary McCarthy called Hellman overrated on The Dick Cavett Show, quipping that "every word she writes is a lie, including 'and' and 'the.'"
Hellman supposedly laughed at the line when she heard it on air, but soon after slapped McCarthy and the network with a lawsuit demanding $2.5 million dollars for defamation and emotional injury. The suit was pending until her death, at which point her executors dropped the case. The claims of dishonesty around her work, as well as the somewhat unfair preference for later playwrights like Edward Albee, Tennessee Williams, and Arthur Miller, contributed to her waning fame and popularity.
To reckon with her lies or exaggerations, we will likely have to accept that Lillian Hellman's merit comes in part from her interest in falsehoods and the distorted truth. Her first success, The Children's Hour, was about that very theme, exploring the ways in which a lie can destroy lives and seize the imagination. Her ability to make enemies in her time, too, seems an especially irrelevant detail today. So what if Hellman was a difficult woman? If we cannot appreciate her anymore, that is surely our problem—not hers.