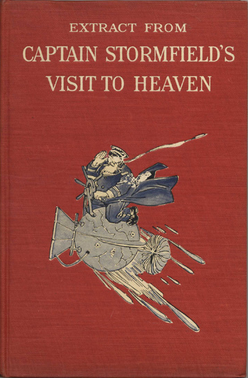 "I'd rather travel with that old portly, hearty, silly, boisterous, good-natured sailor...than with any other man I've ever come across."
- Mark Twain, of Captain Edgar "Ned" Wakeman
Samuel Langhorne Clemens, better known by his pen name Mark Twain, met Captain Edgar "Ned" Wakeman in 1866 aboard the Americas, after already having heard much about him. Twain found Wakeman a most amicable traveling companion, and the celebrated sea captain would live on in a number of Twain's books, most notably Captain Stormfield's Visit to Heaven.
&nbsp
Read more...
---