Maybe it's confirmation bias, but it seems from a literary perspective that a writer's request that her work be burned upon her death is ill-advised at best and disingenuous at worst. The prospect of a literary canon that fails to include Franz Kafka, for instance, is almost too sad to contemplate, but he instructed his literary executor to destroy his unpublished writings upon his death. Luckily, as we know, Max Brod flagrantly violated Kafka's wishes, thereby earning the gratitude of a century of readers and writers. Vladimir Nabokov, too, wanted his unfinished works burned, but his wife and son found themselves unable to comply. For book-lovers, this is a fortuitous trend, but for authors there is a clear message: if you want your works burned, you have to do it yourself.
1.

Nikolai Gogol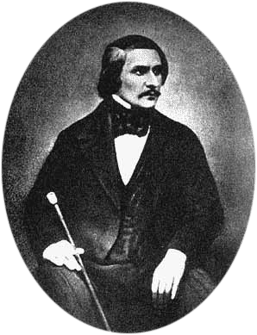 The famous Russian-realist poet and novelist Nikolai Gogol, for instance, seemed to sense intuitively that his estate couldn't be counted upon to destroy the second part of his magnum opus
Dead Souls
(1842). So, convinced by a fanatical Russian priest that his body o
f creative work had been sinful and that he himself was on the road to perdition, Gogol d
estroyed the notebook containing the second work in his planned trilogy (modeled after Dante's
Divine Comedy
(1320)
). He claimed that a trick had been played on him by the devil. He would die less than two weeks later.
2. Gerard Manley Hopkins
The 19th century English poet Gerard Manley Hopkins was another writer who felt that his religion was in conflict with his literary life. One year, for instance, Hopkins apparently vowed to give up writing poetry for Lent. Eventually Hopkins would go on to become a Jesuit priest, and in his initial bout of religious fervor he not only swore off poetry, but he also burned a large number of his early poems. No doubt this constituted a significant literary loss, but perhaps, as Umberto Eco asserts, great poets are better off burning their early works than trying to publish them.
3.

James Joyce

While religious scruples apparently drive some authors to destroy their works, more often than not there are aesthetic concerns at stake. James Joyce, for instance, became so disheartened by the 20 or so rejections he had received from publishers that he decided that his autobiographical novel Stephen Hero (eventually published as a standalone work in 1944) was worthless and promptly threw it into the fire. The story (usually) goes that his wife, Nora, and his sister risked serious burns to rescue a number of unburnt sections from the blaze, and that those sections would come to form the basis of his next novel A Portrait of the Artist as a Young Man (1916), which remains one of the most significant bildungsromans in literary history.
4.

Robert Louis Stevenson
While Joyce's wife helped to physically save the fruits of her husband's creative labor, Robert Louis Stevenson's spouse may have helped save her husband's work in spirit, if not in the physical world. Stevenson was in the habit of soliciting his wife's input on early drafts, and she allegedly thought that the initial draft of Strange Case of Dr Jekyll and Mr Hyde (1886) was written in the wrong vein, that it was taking an overly literal approach to a fundamentally allegorical tale.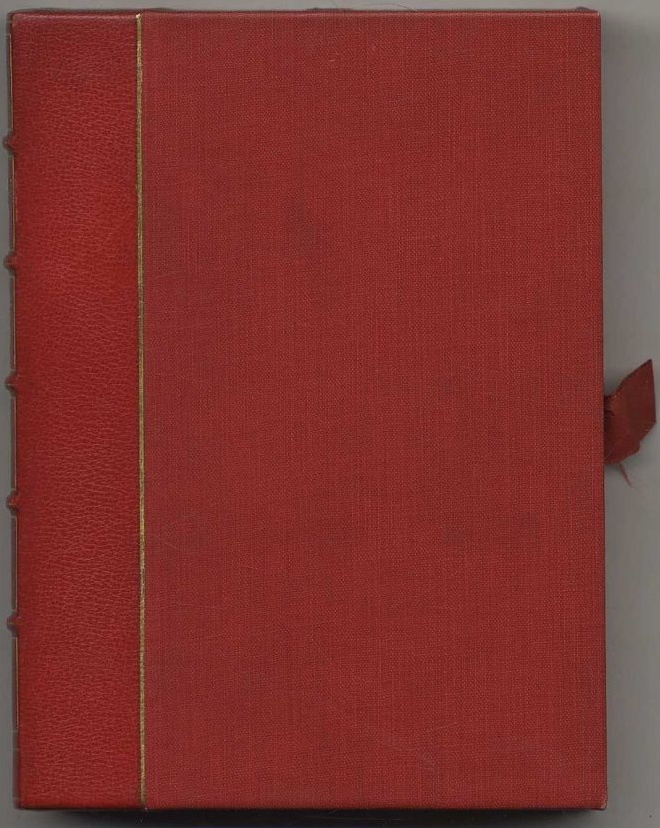 Stevenson, who was ill and bedridden at the time, was apparently so disheartened that he burned the text and then called his wife into the room to look at the pile of ash to which he had reduced his writing. As in the case of Joyce's partially destroyed manuscript, Stevenson's idea kept its hold on his imagination. Possibly aided by copious quantities of medical cocaine, he produced the final, rewritten version of the tale in less than a week.
5.

Ottessa Moshfegh
We've discussed religious and aesthetic reasons for destroying one's work, but how many authors have had to burn their manuscripts for survival? The answer is at least one. Ottessa Moshfegh, having temporarily fled her Manhattan life for the isolation of her family's cabin in Maine, apparently found one night that she had run out of kindling for the wood stove she was using for warmth. She was forced to burn some of her writings to stave off the cold, which, understandably, "put (her) in a dark philosophical place." Perhaps it's an overstatement to suggest that she wouldn't have survived without doing so, but it certainly is a rare case of an author burning manuscripts out of a feeling of physical necessity. Luckily, in keeping with the theme of many of these entries, Moshfegh was able to find sufficient inspiration from her time in Maine to craft the voice for the narrator to her story "A Dark and Winding Road."