Have you chosen a costume? Stocked up on candy? Planned that trick-or-treating route? That's right. Halloween is here! The myths and tales of Halloween have long captured our imagination, making the holiday a perfect match for book collectors. Classic spine tingling reads are consistent book collecting favorites.
Chilling Tales of Horror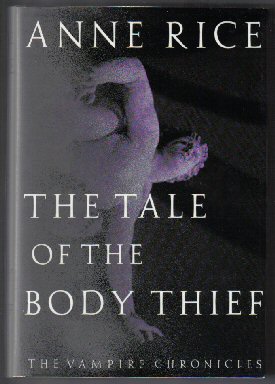 For the Halloween enthusiast, the traditional horror story may be the best fit for this spooky season. Edgar Allan Poe and Mary Shelley set the precedent for tales of the supernatural, and modern authors have followed their lead.
For the Younger Crowd
Halloween isn't only about ghosts, monsters, and murder. The holiday is also about imagination, magic, and fantastic creatures. If you love the more whimsical side of Halloween, c
We've compiled five of the best children's books for Halloween. Read on, and be sure to tell us your favorite Halloween book in the comments below!