An incredible collection of rare books and manuscripts lies deep in southern Mississippi in the university town of Hattiesburg. It is both internationally known and a very well-kept secret. If you have a passion for children's literature, you may want to seek it out one day. The de Grummond Children's Literature Collection at the University of Southern Mississippi is one of the premier archives in North America for children's books, manuscripts, and other paraphernalia available for research and study. And it only began 48 years ago.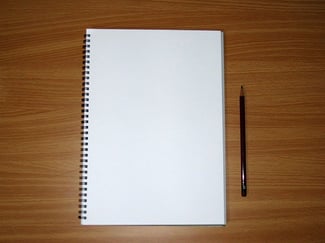 Dr. Lena Young de Grummond came to the university as a professor of children's literature for the School of Library Science in 1966. Her career thus far had been focused on school libraries, but she'd written a few historical novels with her adult daughter. It was probably a combination of this authorial background and dissatisfaction with the material available to teach new librarians that led Dr. de Grummond on a quest. She wrote to several children's authors and illustrators, asking for manuscripts, illustrations, sketchbooks, publisher correspondence – anything that would give her students an honest look at the creative process and help them find a new appreciation for literature.
As with many special collections, Dr. de Grummond's resources began small but grew quickly with time. Currently, the collection holds materials from "more than 1,300 authors and illustrators, as well as 160,000+ published books dating from 1530 to the present." The collection received a major windfall when Ezra Jack Keats, winner of the Caldecott Medal for The Snowy Day, donated his entire work archive, including fan mail. The collection also boasts original illustrations from Randolph Caldecott himself, an extensive archive from Tasha Tudor, work from H.A. Rey (author-illustrator of Curious George), and original manuscripts from contemporary authors like Madeleine L'Engle and John Green (The Fault in Our Stars).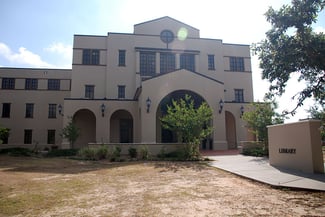 Fables are yet another highlight of the collection. de Grummond holds over 200 editions of Aesop's Fables in various languages, the oldest dating back to 1530. Then there is a healthy assortment of historic books from eighteenth- and nineteenth-century British publishers like John Newbery (namesake of the Newbery Award for children's literature). Many of these older books have been digitized and made available online through the University of Southern Mississippi Libraries. The illustrations are particularly delightful.
Adults have been telling stories to children since the dawn of time, and a little slice of that can be found at the de Grummond Children's Literature Collection.