Philadelphia is one of those great American cities that suffers from a watered-down public perception of its identity. The City of Brotherly Love. The Epicenter of the American Revolution. The cheesesteak. These are things with which Philadelphia is most closely associated.

While certainly true enough associations, Philadelphia has and has always had a grand literary tradition – a vibrant, diverse landscape of writers, poets, playwrights, and literati who made great strides in innovating language, form, style, aesthetics, and narrative.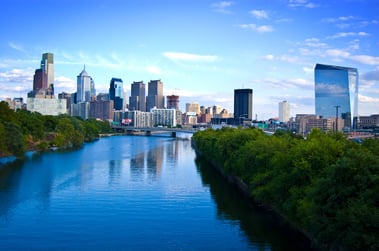 Sure, given the East Coast literary powerhouses of New York and Boston, it's easy to overlook Philadelphia as a hub for some of the most influential and successful practitioners in American arts and letters, but a quick investigation of Philadelphia's cultural history reveals a rich tapestry of writers and thinkers ranging from the most avant-garde to the most commercially successful.
So the next time you're in town, crack a book by one of these five famous Philadelphia writers and discover what makes this often overlooked city a literary capital worthy of placement among the most bookish cities in the country.
Edgar Allan Poe (1809-1849)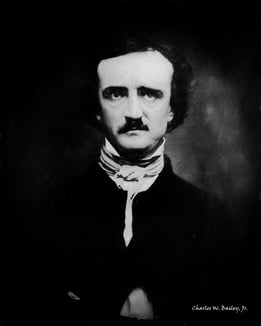 Poe lived quite the nomadic existence, spending time in a number of major cities including Boston, Baltimore, and London before landing for a brief period in Philadelphia and either working for or establishing a number of literary magazines and organizations. Poe's status as the American master of mystery and macabre was in part cemented during his time in Philadelphia, as that's where Poe composed and published two of his most famous works, The Tell-Tale Heart and The Fall of the House of Usher. Though only a resident for a short time, Poe left an indelible mark on the city, so much so that visitors can view a number of Poe's personal objects and letters at the Edgar Allan Poe National Historic Site at Seventh Street Spring Garden in the Northern Liberties neighborhood.
James A. Michener (1907-1997)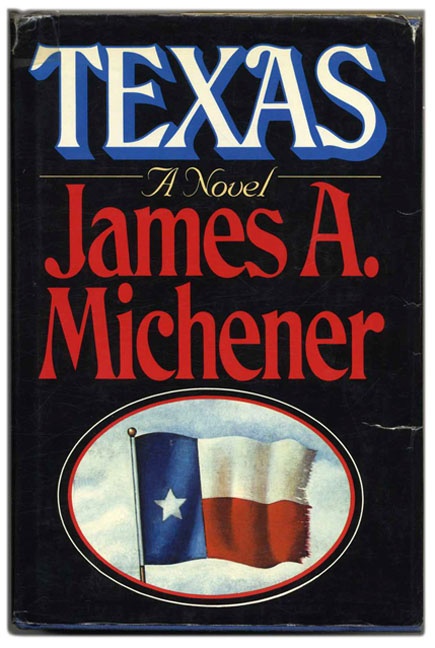 A Pennsylvanian through and through, novelist James A. Michener was referred to somewhat disparagingly by Ernest Hemingway as 'that gifted Philadelphia writer.' Michener was born and raised in nearby Doylestown, a quaint hamlet just outside the city that currently houses the James A. Michener Museum. Known for his epic, multi-generational family sagas centered on one specific place, Michener's more than 40 novels include Hawaii (1959), Chesapeake (1978), and the Pulitzer Prize-winning Tales of the South Pacific. Michener is also well-regarded in the academic community for numerous donations and his multi-million dollar endowment to The University of Texas-Austin for the Michener Center for Writers, a program offering fellowships and scholarships to students in UT-Austin's Master of Fine Arts in Creative Writing Program.
John O'Hara (1905-1970)
O'Hara's place among these famous Philadelphia writers stems largely from his love-hate relationship with his hometown of Pottsville, a suburb of Philly, and one that served as inspiration for the fictional town of Gibbsville where many of O'Hara's stories take place. O'Hara first earned acclaim as a short story writer, publishing his work in The New Yorker after moving to New York City in the late 1920s. However, O'Hara's big break came with his 1934 debut novel, Appointment in Samarra, which tells the story of socialite Julian English and his three-day long self-destruction among the high-class and elite of Gibbsville. Though O'Hara continued publishing long into his career, Samarra is his most widely-regarded work, earning praise from Ernest Hemingway who wrote: "If you want to read a book by a man who knows exactly what he's writing about and has written it marvelously well, read Appointment in Samarra."
Marianne Moore (1887-1972)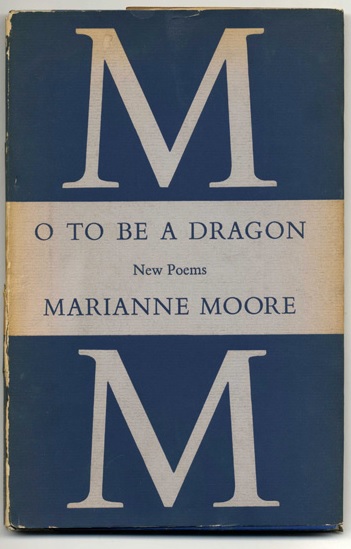 Modernist poet Marianne Moore was originally born in Kirkwood, Missouri, but moved to the Philly area as a child and spent her adolescence there. Moore's interest in poetry was sparked during elementary school and in 1918 she moved to New York City's Greenwich Village to pursue her love and study of the form, immediately garnering attention and acclaim from such Modernist heavyweights as Ezra Pound, William Carlos Williams, Wallace Stevens, and T.S. Eliot. Known for her innovation with form, wit, and precision of language, Moore won a Pulitzer Prize and National Book Award in 1951 for her book, Collected Poems, some of which were composed while she worked part-time as a librarian to supplement her income. Moore's legacy as one of Philadelphia's most famous writers is preserved in the city's Rosenbach Museum and Library, where visitors can view more than 2,500 of Moore's personal effects.
Jennifer Weiner (1970
—

)

The most contemporary of Philadelphia's most famous writers, Weiner's novels are often labeled as 'chick-lit,' a niche genre that undermines Weiner's ability to create engaging characters and true-to-life scenarios in which readers can relate and empathize. Weiner began her march to literary stardom as a reporter and columnist with The Philadelphia Inquirer. Her journalistic writing was met with immense readership and acclaim, as was her debut novel, Good in Bed (2001), much of which was based on her life as a reporter living in Philadelphia. Weiner followed her debut with the wildly popular In Her Shoes (2002), which was adapted for the big screen in 2005 with actress Cameron Diaz in the lead role. Weiner has since published two additional New York Times bestselling novels, Best Friends Forever (2009), and The Next Best Thing (2012).