Have you been hoping that an exciting book written in a language other than English will find an English-language translator? Or were you recently thinking that a work of "classic" literature could use a new and updated English-language translation? The Cecile and Theodore Margellos World Republic of Letters series, published by Yale University Press, might be exactly what you've been seeking. The series describes itself as one that "identifies works of cultural and artistic significance previously overlooked by translators and publishers, canonical works of literature and philosophy needing new translations, as well as important contemporary authors whose work has not yet been translated into English." The Margellos series ultimately is "designed to bring to the English-speaking world leading poets, novelists, essayists, philosophers, and playwrights from Europe, Latin America, Africa, Asia, and the Middle East, to stimulate international discourse and creative exchange."
Sounds great, right? There are currently more than seven dozen books in the series, with more forthcoming. We have some recommendations of our favorites for you to browse.
Revised Translations of World Classics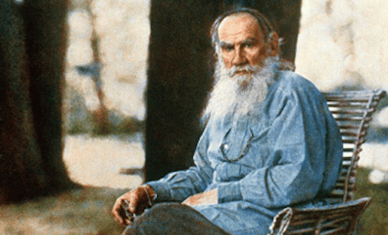 Are you looking for a new translation of Leo Tolstoy's Anna Karenina? You've come to the right place. This masterpiece of nineteenth-century literature has been translated numerous times into English, but the Margellos translation by Marian Schwartz promises to be "sensitive to Tolstoy's use of language and avoids 'correcting' the repetitions that the author himself chose to include in the original Russian edition," according to an article about the book's release from the London Blog of Yale University Press. In an interview, Schwartz, a well-known Russian translator, spoke of "Tolstoy's preoccupation with language at the time he was beginning to write Anna Karenina." Schwartz's translation aims to be true to Tolstoy's desire for a "precise, clear, beautiful, and temperate" language that eschewed literary Russian.
New to English Audiences
Among our favorite books in the Margellos series is Sinan Antoon's The Corpse Washer (2014). In addition to being an associate professor at New York University, Antoon is an Iraqi novelist who translated his novel from the original Arabic into English. The novel follows Jawad, the son of a Shi'ite corpse washer, who eventually takes on the role himself following the U.S. invasion of Iraq in 2003. We love the way the fragmentary structure of the novel reflects the physical space of Baghdad, where the novel is set.
Also exciting is a new set of translations of Adonis's poetry. While the poet has long been known in the Arabic-speaking world, this is the first comprehensive volume of his poetry in English translation. Edward Said described Adonis as "today's most daring and provocative Arab poet."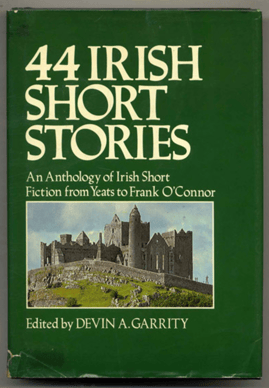 Last but not least, we're very excited about Alan Titley's translation of Mairtin O'Cadhain's Irish-language novel The Dirty Dust (1949). This book appeared in publication for the first time in 1949, but it has never been translated into English—until now. Why should you pick up this work of Irish literature? In addition to the fact that it has been praised by readers since its initial publication, the novel is literally told by the dead. The entire text is made up of dialogue by deceased characters conversing from the grave.
Explore the Margellos Series
We've only mentioned a handful of books here, but there are so many more exciting new texts from the Margellos World Republic of Letters series. A number of the Nobel Prize-winning novelist Patrick Modiano's works are appearing in translation from Margellos, in addition to contemporary works from across the globe. You should explore the series for yourself and pick up a book that catches your eye.