For the indecisive bibliophiles among us, help has arrived! We have put together a quiz to determine your ideal collecting area. Answer our six penetrating questions and discover new bookish horizons. You may even realize that you've been hunting the wrong books for years. There's only one way to find out.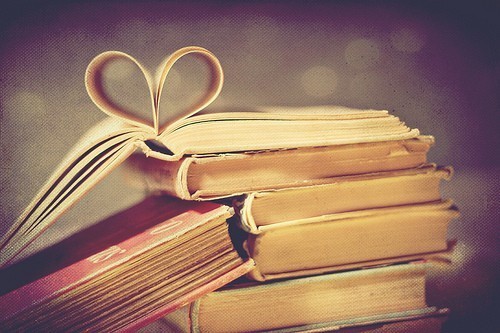 Did you enjoy this quiz? Can you guess the other outcomes? Feel free to share your reactions in the comment section below.
Or, if you're ready to begin book hunting, click here.