Letters become words, words become sentences, and sentences come together to fill the chapters of literature all over the world. While some passages run through our minds for only a moment before we turn the page, others have the power to stay with us for a lifetime. As an avid reader, I have found that beautiful sentences are beautiful not only because they are poetic, but also because they express a truth we crave to understand. Whether you are reading in a quiet house, on a crowded bus, or sitting on a park bench on a warm summer's day, beautiful sentences give us the language to share our most powerful human experiences and the knowledge that we are never alone. In one humble reader's opinion, here are ten of the most beautiful passages in literature.
"Where there's hope, there's life. It fills us with fresh courage and makes us strong again." – Anne Frank, The Diary of a Young Girl
"All my heart is yours, sir: it belongs to you; and with you it would remain, were fate to exile the rest of me from your presence forever." – Charlotte Brontë, Jane Eyre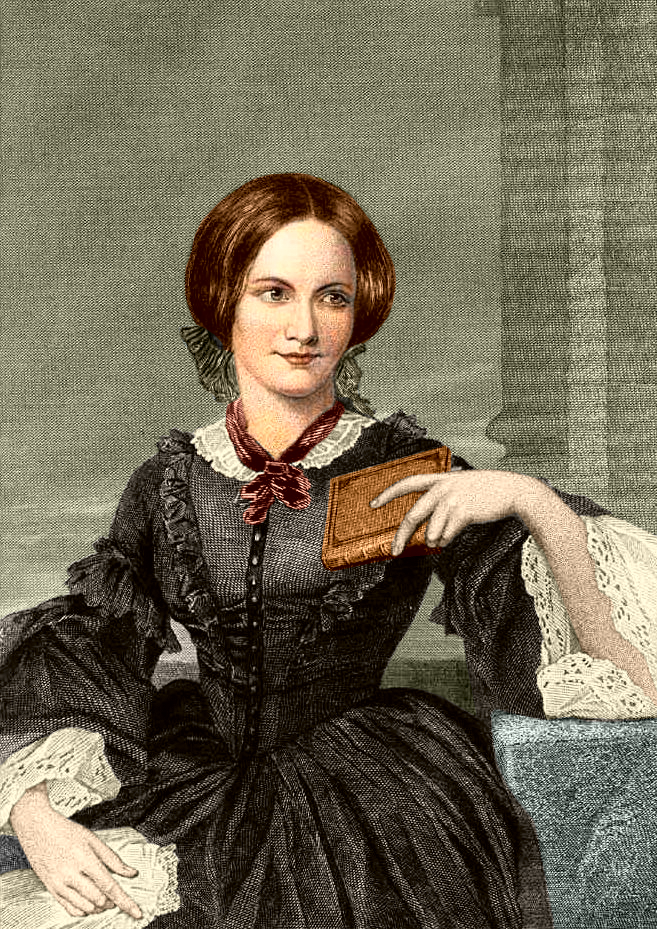 "I like to see people reunited, I like to see people run to each other, I like the kissing and the crying, I like the impatience, the stories that the mouth can't tell fast enough, the ears that aren't big enough, the eyes that can't take in all of the change, I like the hugging, the bringing together, the end of missing someone." – Jonathan Safran Foer, Extremely Loud and Incredibly Close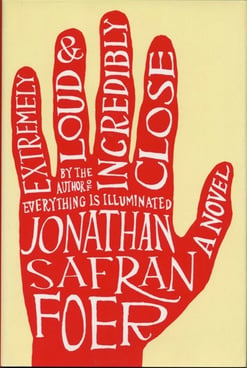 "At one time, most of my friends could hear the bell, but as years passed, it fell silent for all of them. Even Sarah found one Christmas that she could no longer hear its sweet sound. Though I've grown old, the bell still rings for me, as it does for all who truly believe." – Chris Van Allsburg, The Polar Express.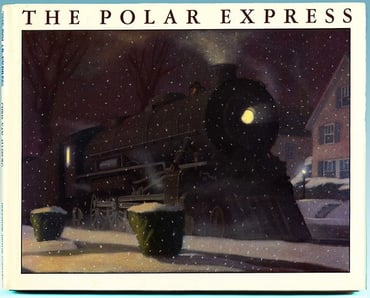 "It is such a secret place, the land of tears." – Antoine de Saint-Exupéry, The Little Prince
"So we beat on, boats against the current, borne back ceaselessly into the past." – F. Scott Fitzgerald, The Great Gatsby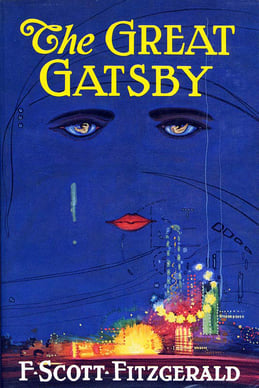 "Above all, send the bees love. Every little thing wants to be loved." – Sue Monk Kidd, The Secret Life of Bees
"Of course it is happening inside your head, Harry, but why on earth should that mean that it is not real?" – J.K. Rowling, Harry Potter and the Deathly Hallows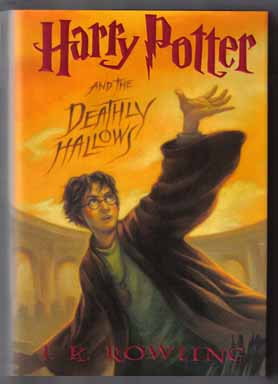 "Not all those who wander are lost." – J.R.R. Tolkien, The Lord of the Rings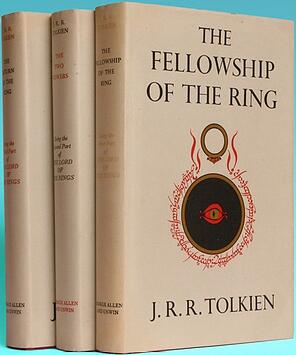 "Two roads diverged in a wood, and I -
I took the one less traveled by,
And that has made all the difference." – Robert Frost, The Road Not Taken
As a hopeless literary romantic, limiting myself to only ten sentences was a nearly impossible task. For every one passage that appears in this post, there are five others that could have made the cut. I found countless poetic expressions of happiness, heartbreak, confusion, and determination. So today, whether you woke up feeling defeated or unstoppable, know there is a sentence hidden away on a library shelf somewhere that understands exactly how you feel.