There is never a wrong time to think about the effects of moisture and humidity on rare books. Just as too much sun can damage your rare books, so can too much moisture. And we''re not just talking about direct moisture, such as liquid spills. The relative humidity of the air is also a concern. Excess humidity (usually relative humidity above 75%) can encourage the growth of fungi and mildew, which can lead to foxing. If foxing occurs, what are the best ways to reverse it? Better yet, how can you prevent foxing in your rare books?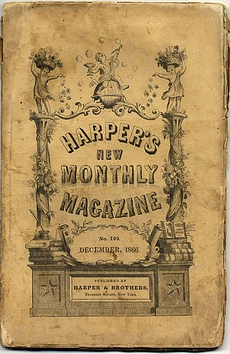 Foxing is the name for the splotches, spots, and specks you often see on older books. It''s rare to find a book from the eighteenth or nineteenth century that doesn't show signs of foxing, and some modern books may also be foxed.
Tips to Prevent Foxing
The best way to prevent initial or further foxing on your rare books is to store them properly. Books should be kept in a cool, dry place. Libraries and museums maintain a relative humidity of 50%, which halts foxing altogether. At home, use the following techniques:
Store your books thoughtfully. Keep them in a room that has central air conditioning and heat. Digital versions are reliable and affordable.
If you live in a relatively humid area, consider using a dehumidifier.
Always use acid-free paper if wrapping, packing, or mounting rare books and ephemera. Foxing changes the pH of the paper, and additional acid can cause further degradation.
Strategies to Remove Foxing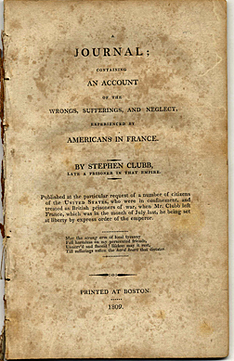 Removing the marks of foxing should generally be left to a skilled book conservator or preservationist. Experts may choose one of two approaches to reverse foxing:
Using a reducing agent, such as sodium borohydride, on the paper. These agents are mild enough that they don't have to be rinsed from the paper after treatment, but they may not remove the marks completely.
Treating the paper with an oxidizing agent like sodium tetraborate. Slightly stronger than reducing agents, oxidizing agents must be washed out of the paper after treatment.

The strength of the agent used depends on the weight of the book''s paper, so the chemicals must be mixed and applied properly. You''ll find that most rare booksellers opt to leave foxing alone and simply strive to prevent further damage.

It''s also important to look for signs that foxing has been removed with bleach, which will cause the paper to degrade more quickly over time. Bleach treatment may cause page wrinkling and ink bleeding.

Some collectors see foxing as a lovely, desirable part of a rare book's patina. What''s your take?
Looking for more information on book preservation? Check out the following articles:
Sources: CoOL Conservation, NYU Library, Period Fine Binding