It's that glorious time of year again! After almost a week of Nobel Prize announcements, the winner of the Nobel Prize in Literature was announced today at 1:00p.m. local time in Sweden. The 2017 Nobel Prize in Literature was awarded to Kazuo Ishiguro "who, in novels of great emotional force, has uncovered the abyss beneath our illusory sense of connection with the world".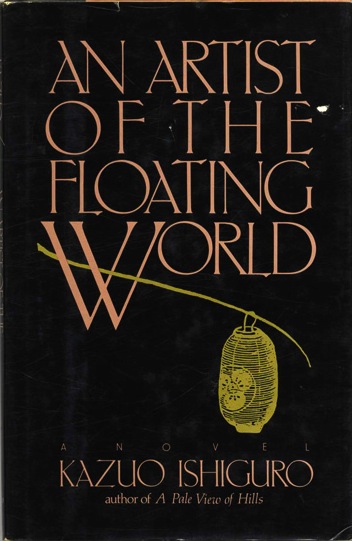 Ishiguro is a British novelist who was born in Nagasaki, Japan in 1954. He moved with his family to England when he was five years old. He is highly acclaimed, making The Times top 50 list of best British writers of the second half of the 20th century. And, his works have earned him numerous awards including several Man Booker Prize nominations and a win in 1989 for his notable novel, The Remains of the Day. Ishiguro is also famous for his work Never Let Me Go (2005). His most recent novel, The Buried Giant, was published in 2015. According to the BBC, Ishiguro said receiving the award is "flabbergastingly flattering". We love a good bit of alliteration, and we're big fans of the An Artist of a Floating World author.
Ishiguro's win comes following American musician Bob Dylan was awarded the 2016 Nobel Prize for Literature. Dylan was a surprising choice, to put it mildly, and reaction to his win ranged from elation to confusion, with many writers left wondering if his win set a precedent that would allow songwriters and musicians to encroach on one of the few major, prestigious awards for novelists and more 'formal' writers.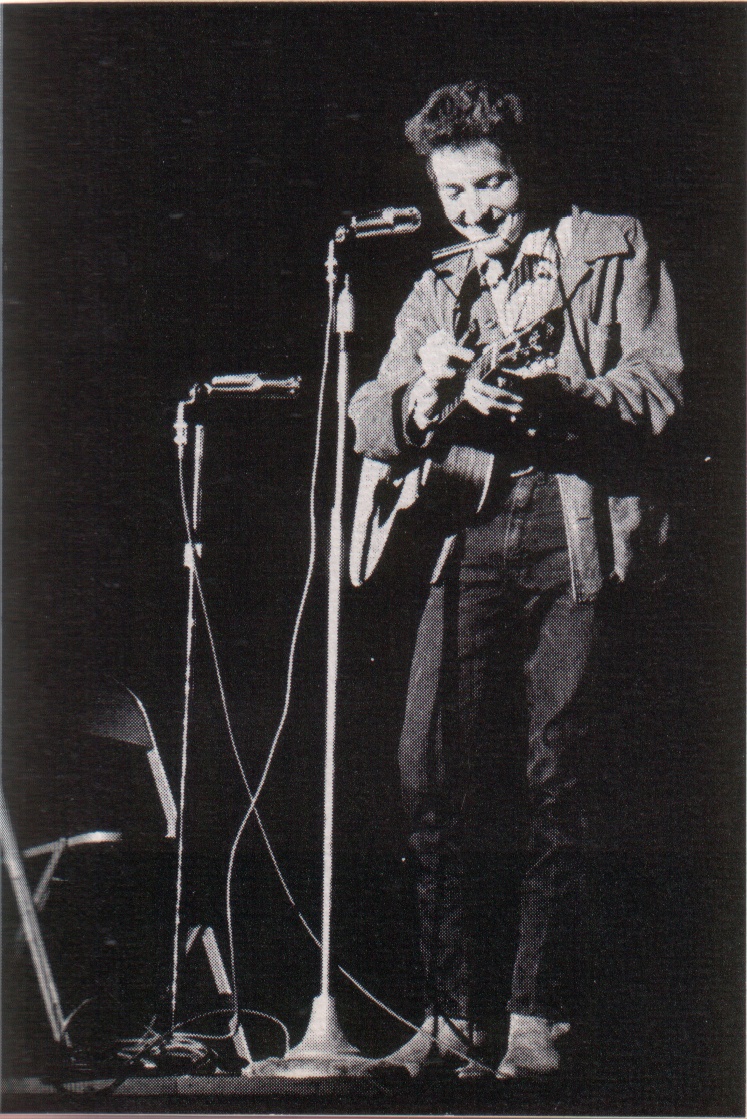 Jodi Picoult tweeted, "I'm happy for Dylan. #ButDoesThisMeanICanWinAGrammy?" following the announcement. Notable satirist Gary Shteyngart threw a bit of shade the Nobel committee's way tweeting, "I totally get the Nobel committee. Reading books is hard." However, other writers, like Salman Rushdie came to the committee's defense calling the choice of Dylan "brilliant" and reminding everyone that "song & poetry have been closely linked" throughout the ages.
While the announcement of Ishiguro's win is just reaching all corners of the globe, early reaction proves that this year's winner is a bit more conventional. Words like "wonderful" and "worthy" are being tweeted out. In a statement to The Guardian, Salman Rushdie offered his congratulations to "Ish", and Ishiguro's publisher, Faber & Faber is obviously thrilled with the choice. We have to agree. While Ishiguro is still a surprising pick in that he wasn't really on anyone's radar (many predicted that Margaret Atwood and Ngugi wa Thiong'o could have been in contention for this year's Prize), he is a well-known and well-loved novelist. And, ironically, he also plays the guitar.
In any case, the Nobel Committee has spoken. And we're off to find some of Kazuo Ishiguro's works to read!
Looking to learn more about Ishiguro? Click here to learn about his use of spontaneous prose and here to read about his friendship with fellow novelist Caryl Phillips.
Source here.