As 2017 comes to an end, we wanted to take a moment to thank you for your readership and continued support of Books Tell You Why. We love that this corner of the internet has been a place for bibliophiles and readers to interact, share insights, and gain some helpful knowledge about rare books and book collecting. It is our pleasure to engage with you.

Let's take a look back at some of our highlights this year. In no particular order, here are the ten most-read posts on blogis librorum, written and published in 2017.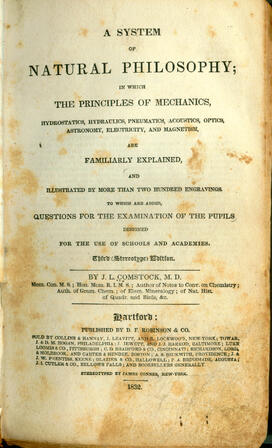 The Man Booker Prize, designed "to promote the finest in fiction by rewarding the best novel of the year written in English and published in the United Kingdom," has been awarded annually since 1969. The prize isn't awarded to an author, but rather to a specific work of fiction. Each year, a group of judges is selected from a wide range of professions and disciplines, and previous judges have included "poets, politicians, journalists, broadcasters, and actors," according to the Man Booker Prize website. Since its inception, the prize has been awarded to numerous writers from India or of Indian descent. Read more >>

There is never a wrong time to think about the effects of moisture and humidity on rare books. Just as too much sun can damage your rare books, so can too much moisture. And we're not just talking about direct moisture, such as liquid spills. The relative humidity of the air is also a concern. Excess humidity (usually relative humidity above 75%) can encourage the growth of fungi and mildew, which can lead to foxing. If foxing occurs, what are the best ways to reverse it? Better yet, how can you prevent foxing in your rare books? Read more >>

The Franklin Library, affiliated with the Franklin Mint, produced classic books, designed especially for collectors. Many of these publications have become more scarce over the years, but they've remained perennial favorites among many collectors. Why are Franklin Library editions so sought after? What should you know if you're hoping to collect Franklin Library editions? Read more >>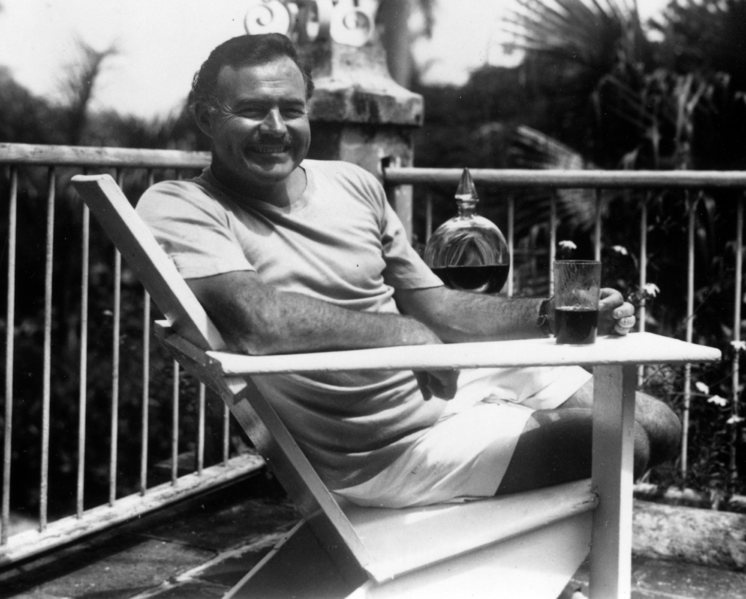 If you've ever seen the movie Midnight in Paris then you are familiar with the rose colored glasses romanticists often wear when thinking of the past. In the film, writer Gill Pender (played by Owen Wilson), somehow manages to travel back in time to 1920s Paris and meet many of the greatest minds in literature, including Ernest Hemingway and F. Scott Fitzgerald. In this particular movie, the two historical writers seem to be cordial, Fitzgerald is handsome and sociable while Hemingway is philosophical and intense. Though Midnight in Paris is immensely enjoyable, it may not be wholly accurate in it's portrayal of the relationship between these two phenomenal writers. History would suggest that their relationship was much more complex. Read more >>
The Indian subcontinent is extremely large, including the nations of India, Pakistan, and Bangladesh. Yet those nations have not always been separate. To be sure, the subcontinent was divided during the India-Pakistan Partition of 1947, and years later in 1971, Bangladesh (which was, at the time, East Pakistan), gained its independence. Given the complicated modern political history, it's especially difficult to select only a handful of texts to represent the best books on India. As such, we're beginning with an early twentieth-century work and then jumping immediately to the period following Bangladeshi independence, and we're also offering the following books with the caveat that we haven't even really scratched the surface of the literary offerings of the large Indian subcontinent. Read more >>
After World War II ended in 1945, the de facto racism that had plagued Black South Africans for decades became institutionalized when the National Party came to power in 1948. The all-white Afrikaner government instituted the system of apartheid, which produced laws that required racial segregation and imposed severe penalties for those who opposed the regime. Through the 1960s, Black South Africans were forced into segregated townships outside the major cities of South Africa, such as Johannesburg, Cape Town, and Durban. For fiction writers and authors of creative nonfiction who sought to speak out against the policies of apartheid, publication possibilities became very limited. In many instances, writers were severely censored, and numerous authors saw their work banned in their home country of South Africa. Yet works of both nonfiction and fiction survive to help depict for us the early years of apartheid and the ways in which the government perpetrated irreparable harms upon many citizens of South Africa. Read more >>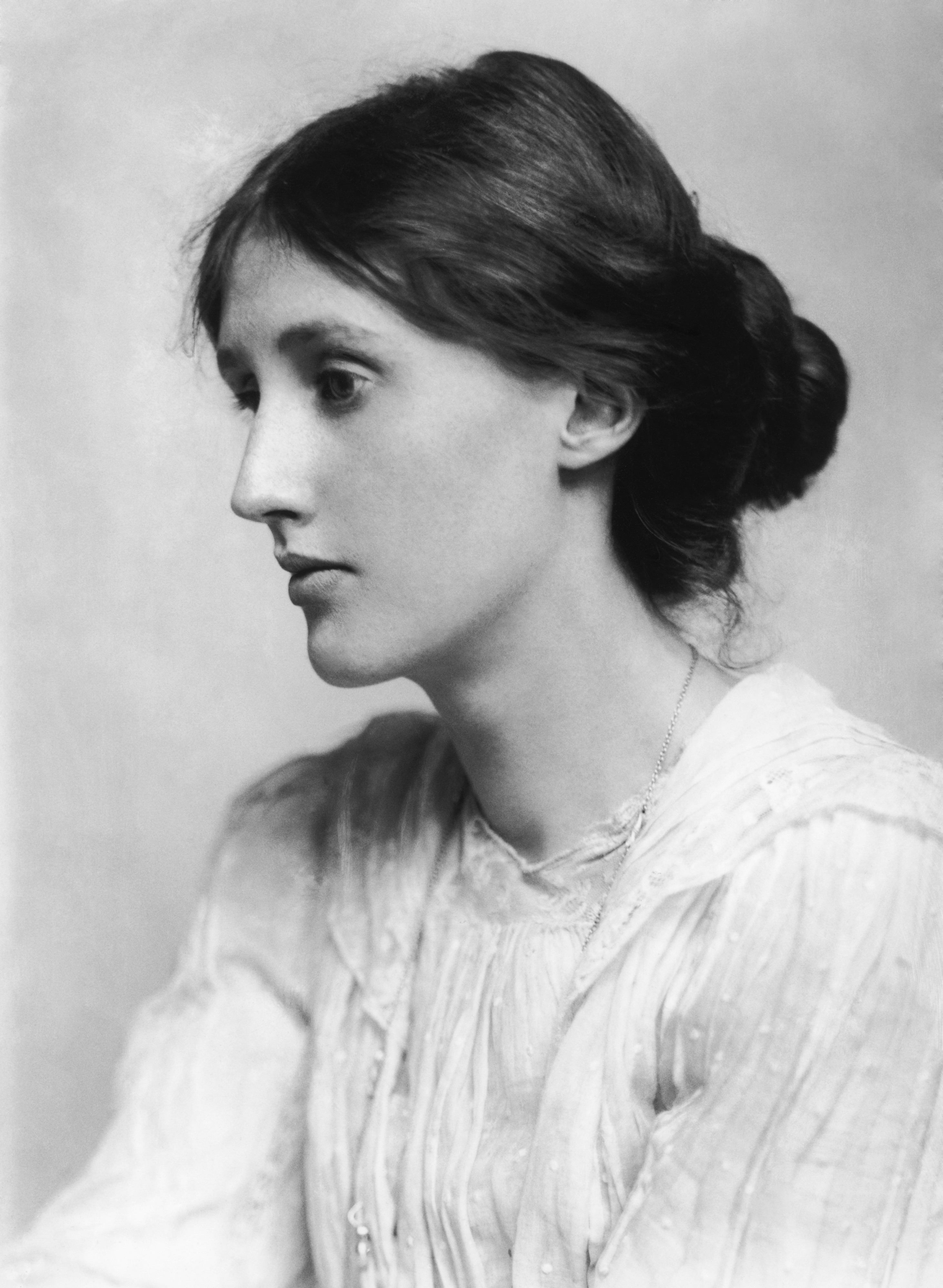 Women's literature has often been defined by publishers as a category of writing done by women. Though obviously this is true, many scholars find such a definition reductive. What makes the history of women's writing so interesting is that in many ways it is a new area of study. The tradition of women writing has been much ignored due to the inferior position women have held in male-dominated societies. It is still not unheard of to see literature classes or anthologies in which women are greatly outnumbered by male writers or even entirely absent. The onus of women's literature, then, is to categorize and create an area of study for a group of people marginalized by history and to explore through their writing their lives as they were while occupying such a unique sociopolitical space within their culture. Read more >>
It's that glorious time of year again! After almost a week of Nobel Prize announcements, the winner of the Nobel Prize in Literature was announced today at 1:00p.m. local time in Sweden. The 2017 Nobel Prize in Literature was awarded to Kazuo Ishiguro "who, in novels of great emotional force, has uncovered the abyss beneath our illusory sense of connection with the world". Read more >>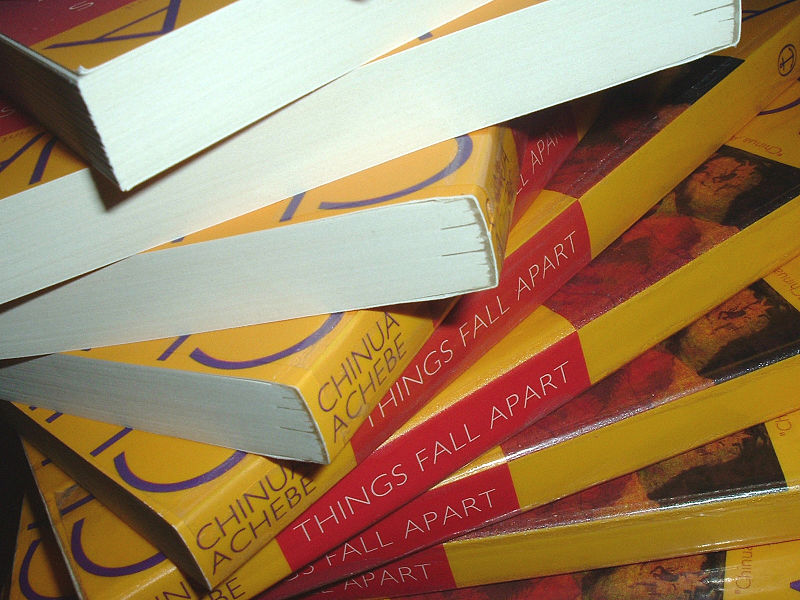 Written by Nigerian author Chinua Achebe and published in 1958, Things Fall Apart is a unique, thought-provoking, literary masterpiece. The story is set in a pre-colonial, fictional village in Nigeria called Umuofia. While under the rule of their fearless leader Okonkwo, colonialism and Christianity begin to take root in the village, forever changing the landscape of their culture. Read more >>
In 1945, Otto Frank came to Amsterdam after surviving the torments and traumas of Auschwitz. His return home confirmed the unimaginable. He was the sole survivor of his family. His daughters, including 15-year-old Anne, who had been separated from him and transported to Bergen-Belsen, had died. But soon he was greeted by a glimmer of hopeful news: Miep Gies, a secretary and aid to the Franks during their hiding, had preserved Anne's diary. Read more >>

Thank you, again, for reading. Happy New Year!