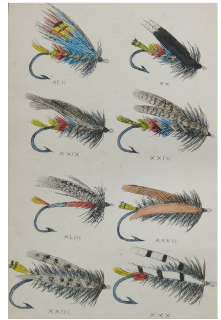 "There are but few which it has fallen to our lot to read that we could recommend to our readers so sincerely or with so much pleasure."
– Spectator, February 8, 1861.
On that welcoming note, Halcyon; Or Rod-fishing with Fly, Minnow and Worm to which is added a Short and Easy Method of Dressing Flies, with a Description of the Materials Used by Henry Wade, entered the literary world.
Read more...
---